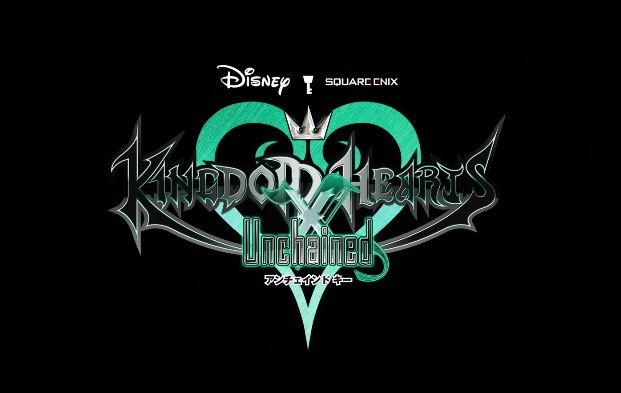 Alright guys! Last day to pre-register for the game as the pre-registration will close on the 2nd September 23:59 Japan time.
A mixture of 7 different games plus Disney Characters, Kingdom Hearts will soon be appearing in your mobile devices with the Kingdom Hearts Unchainedχ(chi) title. The game comes with a turn based battle system with a shorter story mode than the original Nintendo and PlayStation version.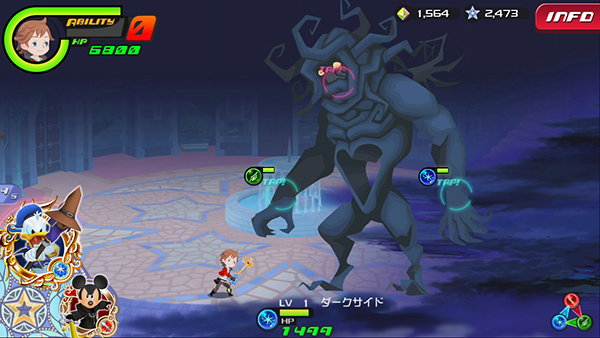 On the latest Twitter post, the game will launch on the 3rd of September sometime noon. Hurry and pre-register for the game now!