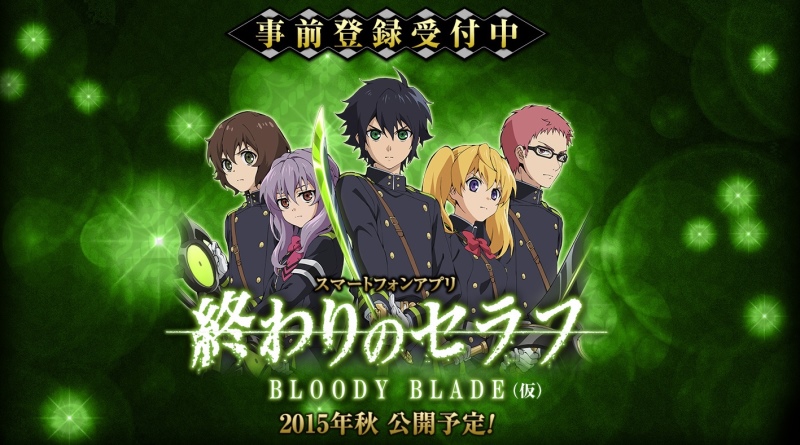 Bandai Namco has announced the released of their latest mobile game, Owari No Seraph – Bloody Blade (終わりセラフ BLOODY BLADE). The game is now available for both iOS and Android users. Read on to find out more!
Owari no Seraph: Bloody Blade, according to Bandai, is a formation based tactical mobile game where placement of your characters is vital to the battle's outcome. The usual flashy skills are still around and since the story of the Manga is based on 13 years old kids, Bandai decided to use the Chibi (big-head) art style for the game.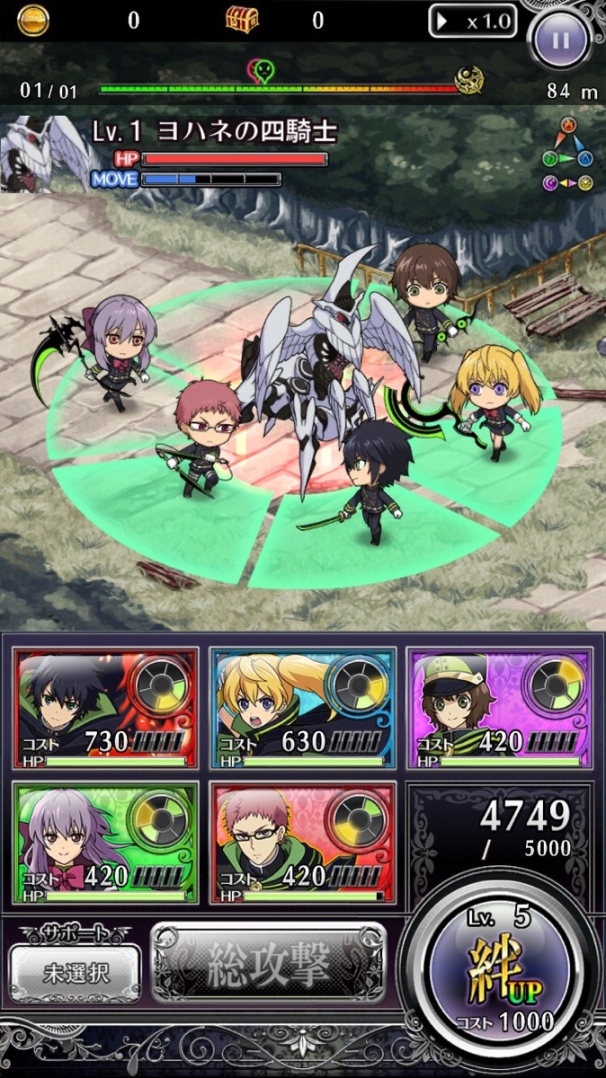 I have not tried the game yet so stay tuned here for the proper game review after my rerolls!
Publisher
Bandai Namco
Platform