Square Enix has announced the launch of their latest Mobile game, Popup Story (ポップアップストーリー 魔法の本と聖樹の学園). The game is currently up on both App and Play Store. If you like Million Arthur type games, you'll definitely like this one.
Just 2 days ago, Square Enix released the Website for the game and now it's out for both Android and iOS. Popup Story is an interesting chibi card game played very similar to Million Arthur (the original MA). The only difference is that, it has a animated combat to watch (combat is fully automated). Players will have to go through the usual tap and explore page, random monster encounters and collect different Waifu cards.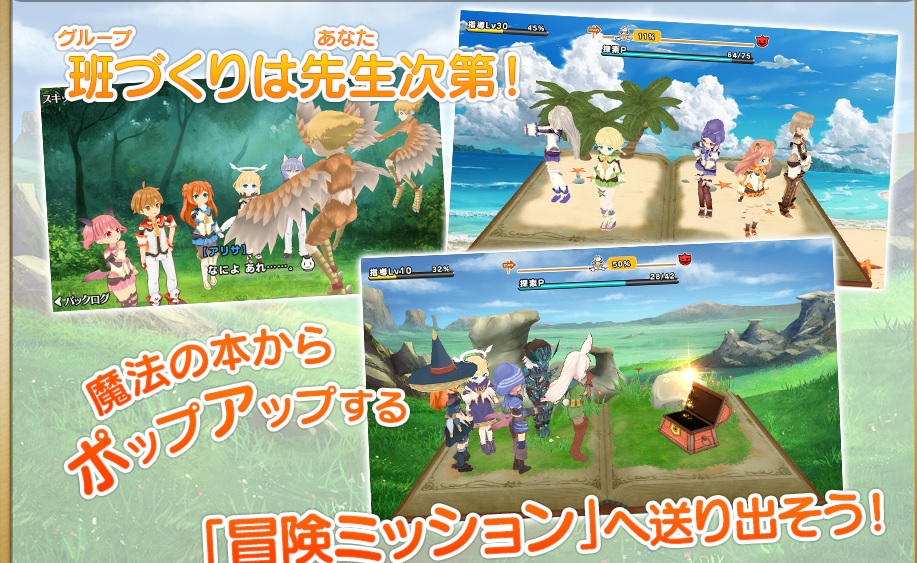 There are over 30 different famous voice-actors for the game and most of them you'll find them familiar. Download and play the game now and get yourself a free SR Gacha Ticket.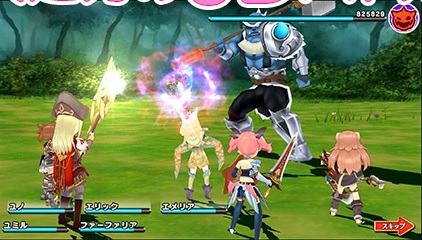 Here's a short gameplay Video

Publisher
Square Enix
Platform