Sega has announced the launch of their latest mobile game, The World End Eclipse. The game is now available on both Japan's App and Play Store. Read on to find out more!
The World End Eclipse is Multi-lane Castle Defense Mobile game set in a world which was destroyed in the last Dragon War. There are 20 over characters for players to mix and match your party. Each character has a different role (with different weapons) to play such as a Tank, Archer or Healer.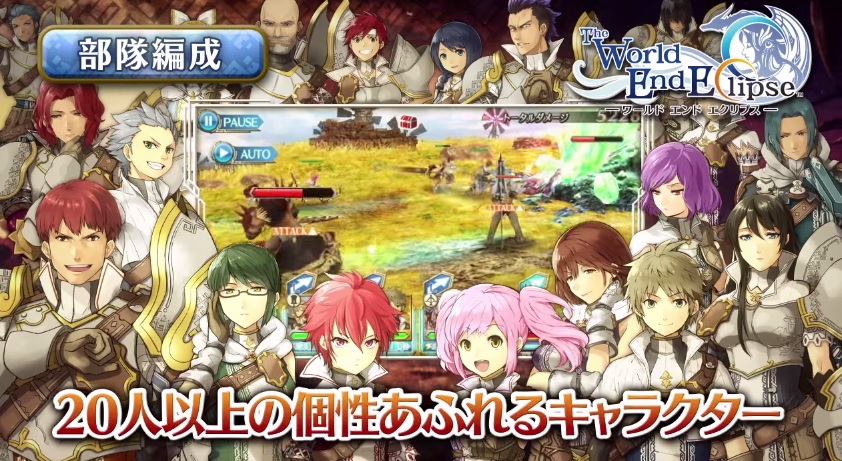 Unlike most Castle Defense game where you get to keep spam summon units, The World End Eclipse requires more strategy as each unit in your party can only be summoned once during battle. Players will need to strategise which unit to summon in different situations, when to recall them back or when to use their skills.
There's also a little town building element in the game where you can unlike special stuff similar to Sen No Kaizoku.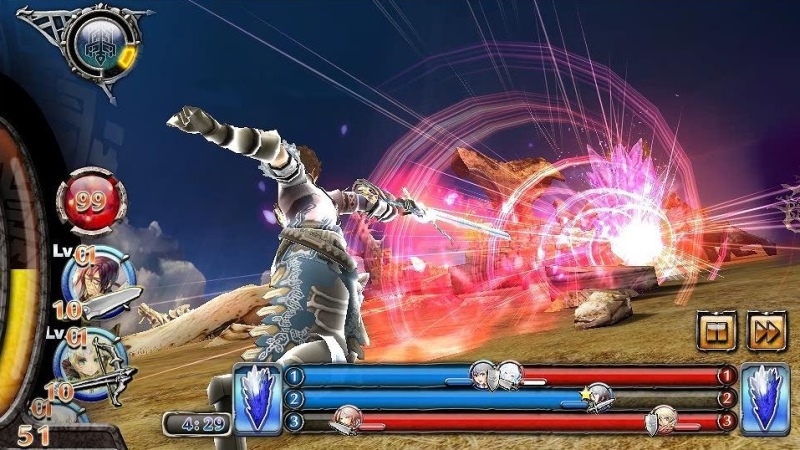 Publisher
Sega
Platform