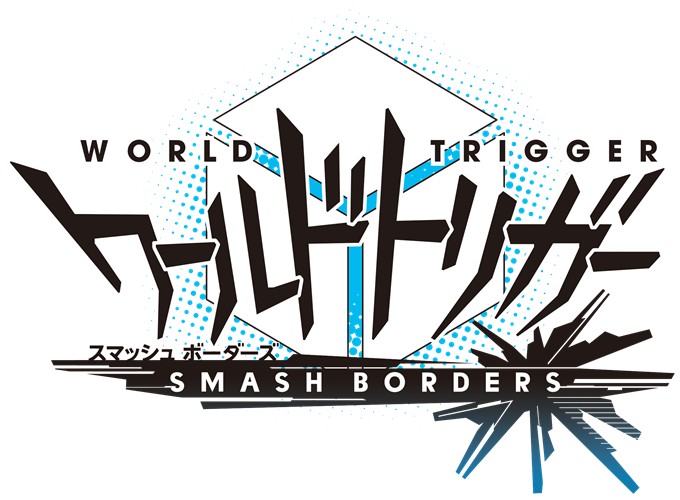 Yesterday, Bandai Namco released their latest Shonen adapted mobile game, World Trigger: Smash Borders. The game is now available on both iOS and Android platform. Read on to find out more!
World Trigger: Smash Borders (WTSB) is a Tactical Slingshot RPG Mobile game. The game puts together several different game mechanics or gameplay system from various games and combined them to create a brand new awesome game.

Combat
The combat system is pretty simple, like most slingshot games, players will have to aim at enemies within your attack radius and tap on the SMASH Button when the bar reaches the top. Get into the red zone to deal 200% damage on the monsters! Your characters can also combine forces with another party member to unleash powerful skills on monsters. These skills are based on the original Anime thus they are graphically beautiful to watch.
The other awesome feature about the game is it's tactical gameplay. Similar to most old-school Tactic games, players will have to move your characters strategically on the battle board before deciding whether to initiate an attack. Understanding what your character is capable off is very important as you do not want to move them into a space whereby they will get trapped or blocking off other party members and preventing them from attack.
World Trigger: Smash Borders is now available on both the Japanese App and Play Store. If you're a fan of the Anime or you like playing tactical games, go get the game now!
Please take note: Rooted Android Devices might not be able to play the game!
Publisher
BANDAI NAMCO Entertainment
Platform