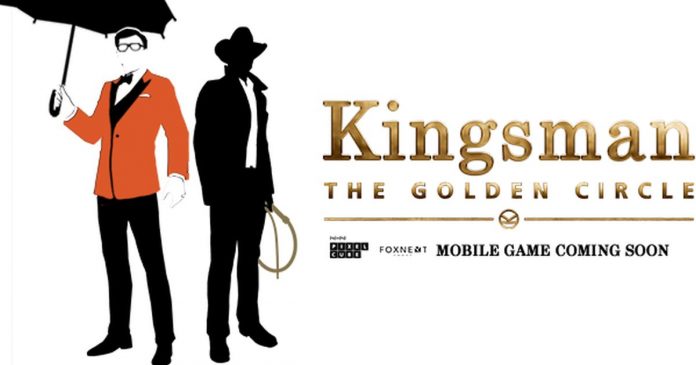 NHN PixelCube together with MARV Films and FoxNext Games have come together to announce the pre-registration event for their upcoming mobile game, Kingsman: The Golden Circle.
Based on the original Movie, Kingsman: The Secret Service, the game is slated to launch in the same month as the sequel, Kingsman: The Golden Circle.
I can't really tell how the actual gameplay of the game is like but from what I heard, it's going to be a Puzzle based Action RPG.
Pre-register for the game now and get yourself some exclusive rewards when the game releases.