Carbon Eyed's award-winning first-to-be release game 'Knights Fall' is expected to hit the Global market this July on both Google Play and App Store. The Pre-registration event is open now and Players who pre-register for the game will receive US $50 worth of in-game goodies!
I remember writing about this a year ago in this article. Seems like Carbon Eyed is finally ready to release their first mobile game.
Knights Fall is a fantasy action puzzle game with a simple physics rule 'what goes up must come down' a motive from classic pinball machines. Over 120 stages, each with its unique obstacles and clear goal, to challenge your intelligence and also your temper. Beautifully-illustrated cut-scenes & storylines will help keep your mind at ease.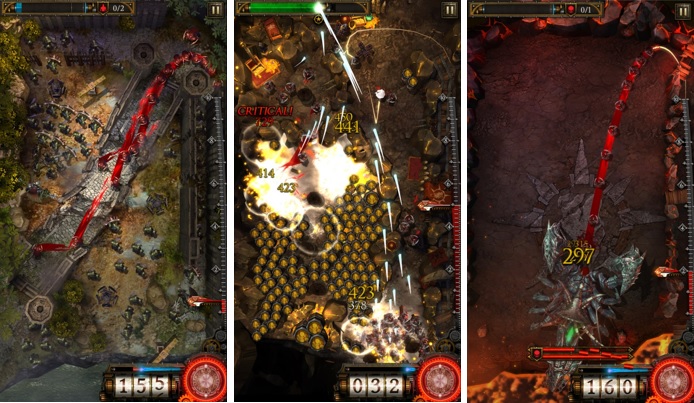 [Game Modes]
Scenario Mode follows two main characters, Kiara and Arnault, under a gripping storyline and requires clearing stages one by one.
Defense Challenge lets you use collected Heroes to defend against endless waves of enemies. The goal is defeat as many as possible before they reach and destroy the gates.
Score Challenge tests your skill and luck in a high score competition among fellow players. The higher the score is the better the rewards given.
Currently, pre-registration is open to Players from Hong Kong, Indonesia, Malaysia, Philippine, Singapore, Thailand and Vietnam.