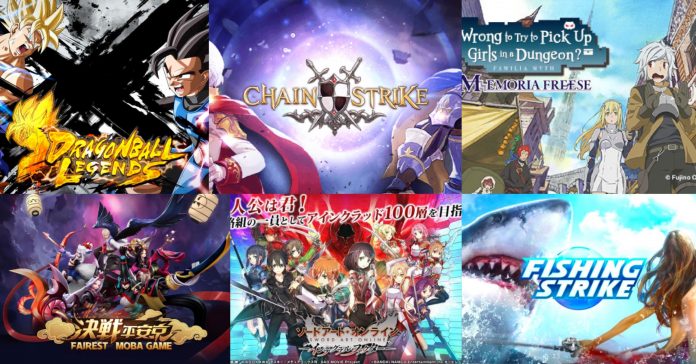 After a week of hectic release schedule, we have almost close to zero news this week!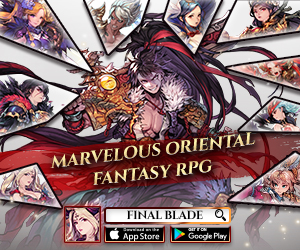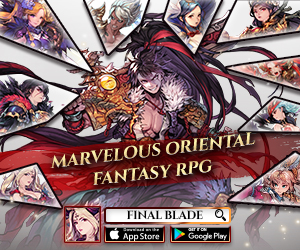 First of all, let me apologize for not updating this last week as I was overwhelm by the release schedule and my own schedule that I couldn't find the time to write anything. Excuses aside, let us recap what happened over the past 2 weeks!
News
Dragon Ball Legends is starting it's second close beta test on the 9th. Fans can check out YouTube to see how the game is like from the first beta test. Also, pre-registration for the game had exceeded 2 million participants as of 6th April.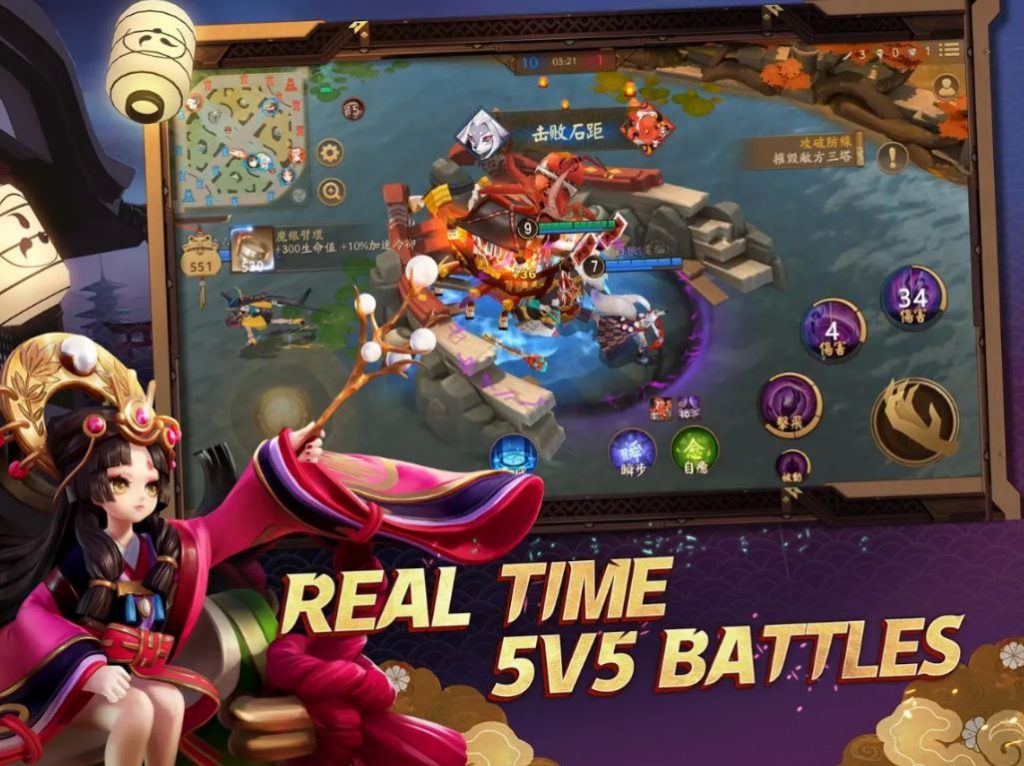 Netease has started the Beta test for the latest Onmyoji MOBA game called Onmyoji Arena. The game plays very similar to Mobile Legends and Arena of Valor with a few tweaks to the map. Graphically, the game looks really great as we get to see Onmyoji characters up close in 3D.
New Release
First up, we have the Heroes and Villains from DC! 4:33 had recently launch DC: Unchained. Players get to enjoy playing your favourite Heroes or Villains from the DC-verse. Graphically, the game looks awesome with it's Western style comic art. Gameplay is pretty simple as this is a Action RPG. I'm actually still playing the game after 2 weeks and am quite enjoying myself with it. Although upgrading your character can be a little expensive (ingame or real-cash). I guess I don't have the financials to compete with Bruce Wayne 🙁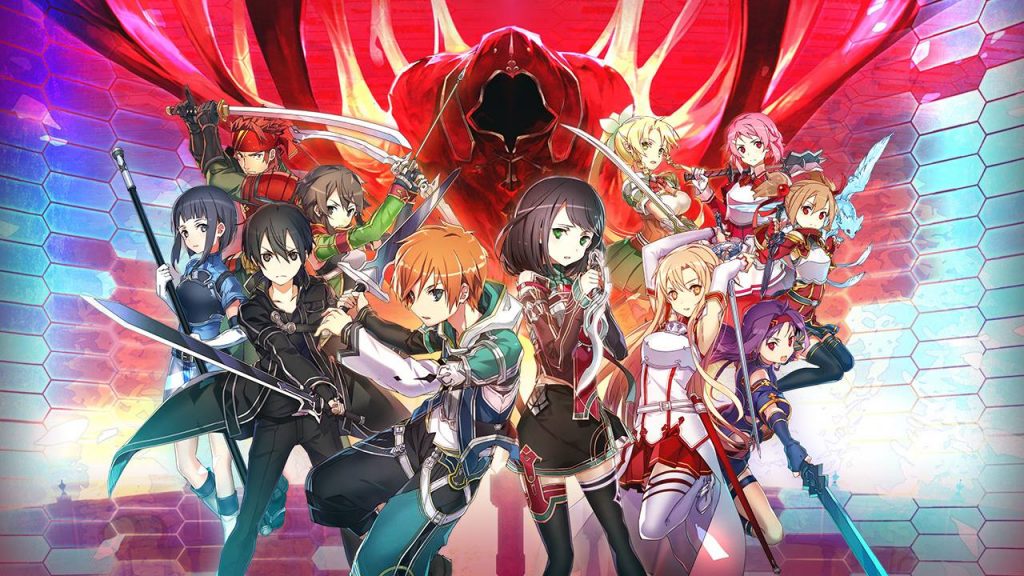 Next on the list, we have Kirito and his Waifu gang. Bandai Namco had recently release Sword Art Online Integral Factor globally. This time, you will be playing as the main protagonist and change the history of what happened in the original story. Yes, you will not be playing as Kirito but as a comrade of the Beater gang. The game is Action based with gameplay almost similar to the console version. I'm sure fans of SAO will definitely love this game.
Megasmash is a one-touch Action RPG launched by a new indie studio called studioking inc. The game looks really good for a new developer and it kinda reminds me of when White Cat Project first started out. One thing that really attracted me is the use of colors in the game. This is probably one of the few games with such vibrant colors but yet, not disturbing.
Marvel Strike Force started it's Soft Launch last December and recently gotten it's official launch. This is a turn-based RPG based on the Marvel-verse. The game actually plays similar to Star Wars Galaxy of Heroes while remaining the same UI as Marvel Future Fight.
Com2us had recently release a brand new tactics game called Chain Strike. The game is probably one of the better RPG released by Com2us after Summoners War. Firstly, I must say that the breeding system and progression mechanics are 90% inspired from Summoners War. I actually like this system a lot, why fix something that is not broken, right? As for combat, Players will be competing on a 5×7 board. To be honest, the combat is actually very challenging as you can only attack once per turn. You will need to position the rest of the characters in a way so that they can tag along to perform a chain strike on your opponent.

Danmachi: Memoria Freese is now available in the NA stores. The game is published by Crunchy Roll who are well-known for it's Anime Streaming Platform. This is probably hottest game now on kbp Chatango. If you need help with the game, don't forget to ask in the chat, I'm sure everyone there can help you!
Probably the only significant game that was released this week, God Eater Resonant Ops. This is a turn-based RPG based on the God Eater series. The game feels a little too generic for me and I don't really like the game's artstyle. However, if you're a God Eater fan, you should check the game out on Japan's App or Play Store.