It's the last day of 2017! Once again, let us recap some of the notable mobile games that were launched this year.
Personally, I feel that 2017 had been a disappointing year for mobile games. Although there were a few outstanding launch towards the end of the year, none of them actually created a big impact compared to the 2016 list. Don't get me wrong, there are still good games that are topping the grossing charts! Below are 10 games that I personally would recommend you to try them out.
Lineage II Revolution (Global)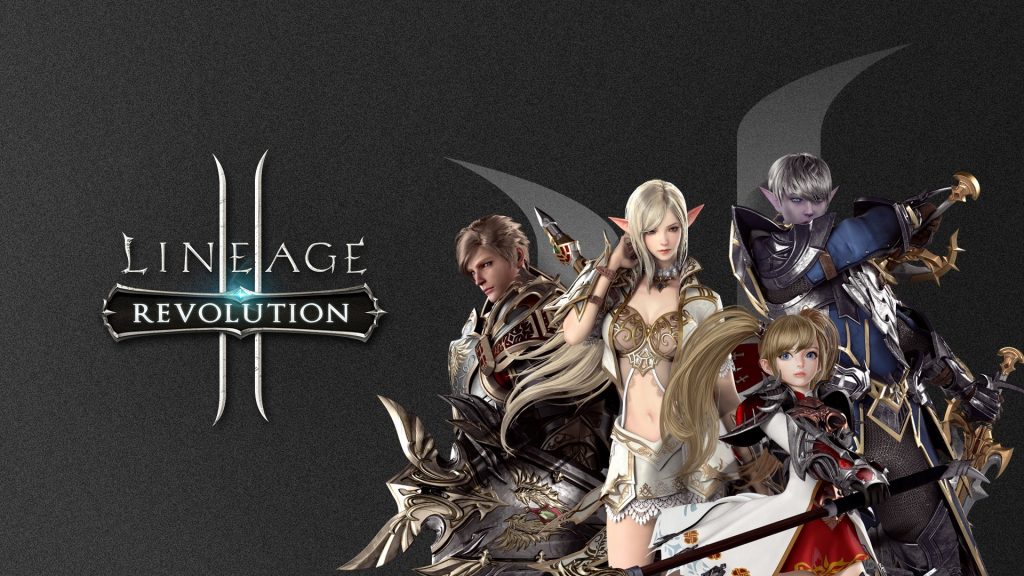 It is a known fact that mobile games with a strong IP can easily garner millions of downloads. Lineage II Revolution is an Action RPG played very similar to the original PC MMO, Lineage II. Similar to it's predecessor, the game requires a lot of grinding. If you're a fan of old-school Korean games with lots of grind, Lineage II Revolution is definitely the game for you. The game is made with Unreal Engine 4 thus graphics is really good.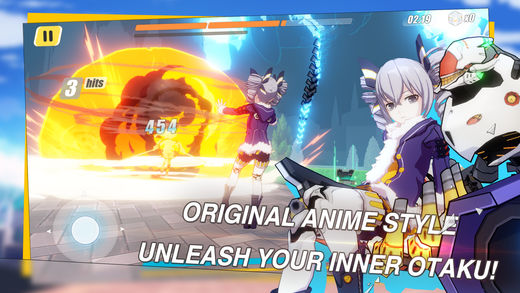 If you like Action Games with beautiful Waifus, Honkai Impact 3 is definitely the game for you. What make the game really popular is it's Anime style graphics. In fact, the game's story is told similar to what you would see in an Anime, which is probably why the game itself is over 2GB big. What makes the game different from other ARPG is that it has a combination input system where Players can tap the button differently to activate certain combo attacks.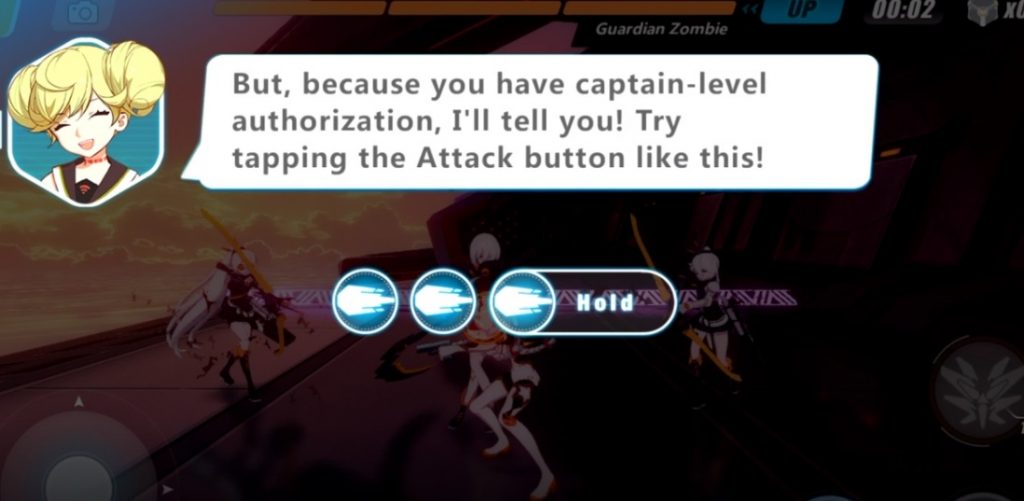 Oh! Speaking of Anime, do you know Honkai Impact 3 has it's on Manga?
Before the Battle Royale craze (PUBG), survival games were dominating the market for the past few years. Many such games started to appear for mobile but the one that really caught my attention was Last Day on Earth. As the name suggest, this is a Zombie survival game where Players need to build your own stronghold and defend yourself against waves of zombies. Logging, Mining, Picking and Crafting, are the core of every survival game and Last Day on Earth actually made these enjoyable.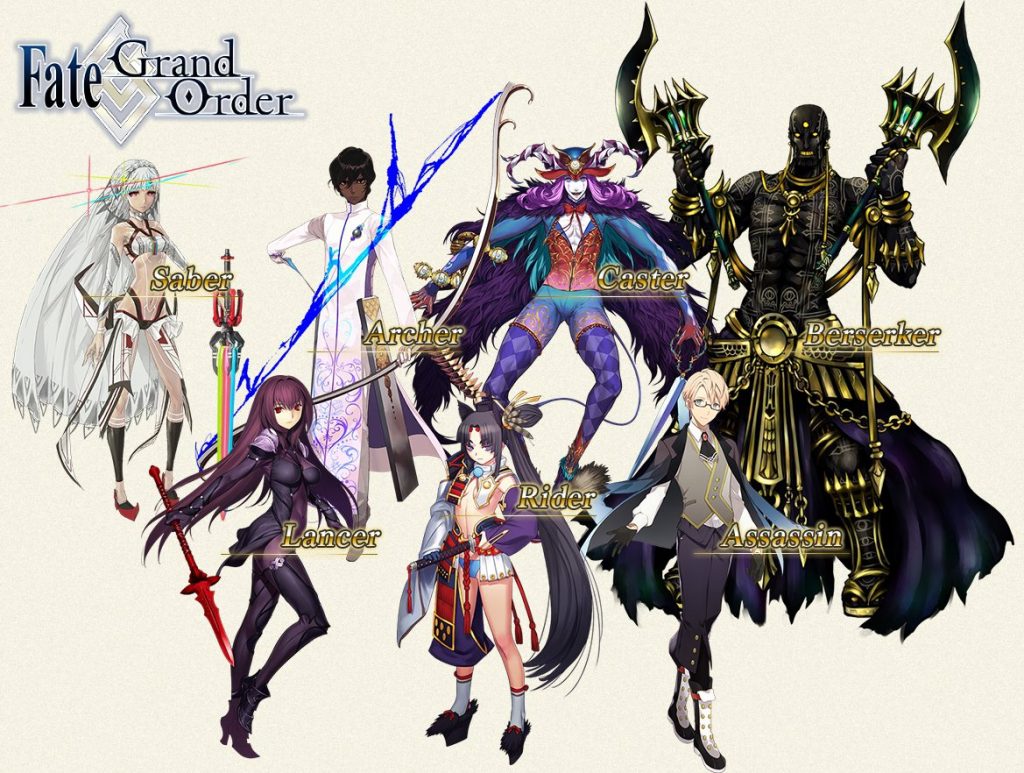 Not entirely a new game, but the English version was released only this year in NA stores. Fate/Grand Order is a turn-based RPG based on the popular Fate series. Players will take on the role of a Magician, summon powerful Servants and battle it out in the greatest Holy Grail War. To be honest, the game itself is nothing special and updates are really slow. However, if you like the Fate series and don't mind playing the game just for collection purposes, this is definitely THE Waifu game for you.
Captain Tsubasa: Dream Team (Global and Japan)

Captain Tsubasa: Dream Team is a fantasy football(soccer) game developed based on the popular manga, Captain Tsubasa. Players can collect characters from the original Manga to create you very own Football Club to take on other FCs. The Global version was released only a few months after the Japanese version and I believe KLab is trying to keep the gap of the 2 versions to the bare minimal so that Global Players can also enjoy the new content.
One of the few games where Square Enix has released the rights to a Chinese developer to develop one of their strongest IP, Final Fantasy. The SEA (English) version is published by EFUN. The game's storyline is based on the world from Final Fantasy Type-0 and it can be considered as the prelude of events happened before Type-0. This is an Action RPG with more than 200 CG type cutscenes, the staple of any Final Fantasy game. There are tons of other features in the game that are actually unique and will keep you busy for a long while.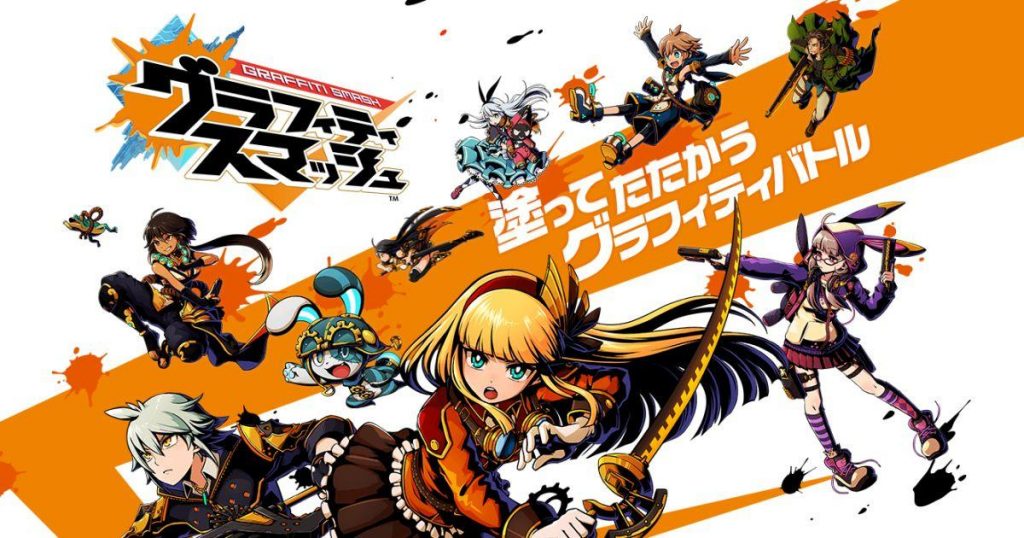 One of the few Japanese games that I actually played for long. This is a slingshot RPG. Every time your characters move, they will leave a trail of paint on the play field. These paint marks or graffiti, acts as a buff for other characters that move over them. If you manage to 100% fill the field with paint, you will be able to do a bonus damage on your next attack. This is like a mix of Monster Strike and Splatoon.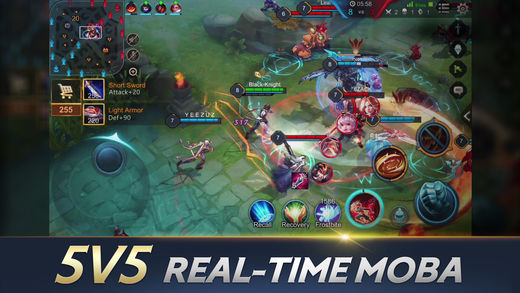 How can I not mention the top grossing game in the world! Arena of Valor is a 5v5 MOBA game published by Tencent Games (Garena for SEA). The game features many similarities to League of Legends which is produced by Riot Games, a company owned by Tencent Games. What's interesting about the game is that it includes characters from the DC world such as Batman and Superman. Also, there was a rumor that the Chinese developer have managed to get the rights from Marvel to publish their characters. How true is that, we'll have to wait to find out.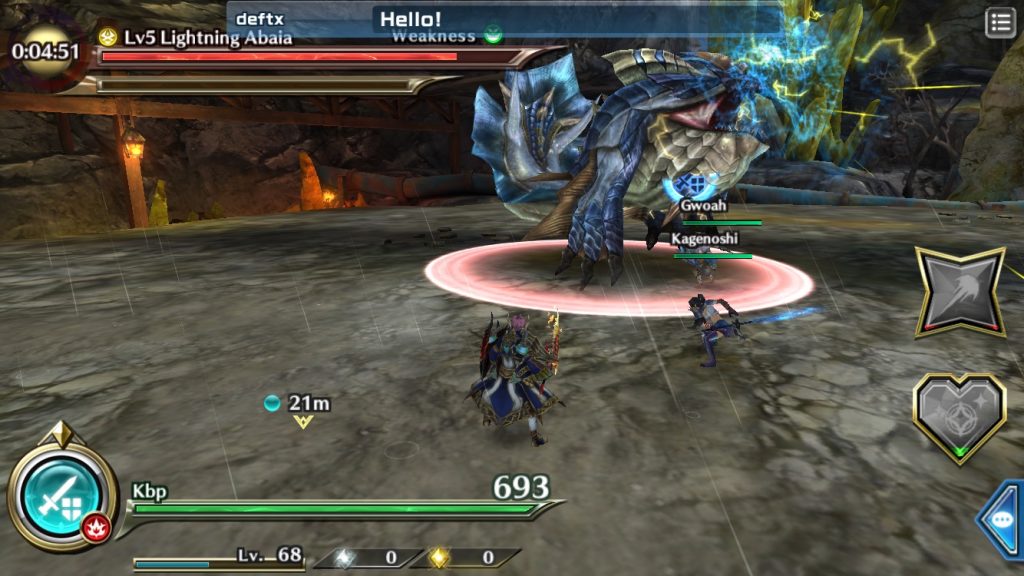 If you like Monster Hunting games, you'll definitely enjoy this one. Dragon Project is a Monster Hunting game published globally by goGame, where Players get to co-op with 3 other Players to take down large Boss monsters called Behemoths. The game features real-time multiplayer co-op play and intense monster-slaying action, and uses COLOPL's signature one-touch controls, which allows anyone to play the game easily and intuitively with just one finger. Similar to any monster hunting games, you'll need to farm for materials to upgrade your gear so that you are able to take on even bigger Behemoths.
This is probably the first game that I did not expect it to become so big as it is right now. King's Raid is a Korean style, side-scroller RPG. Players will assemble and customize their team of 4 heroes from 7 different class types: Warrior, Knight, Archer, Wizard, Priest, Assassin and Mechanic. The positioning of your characters are important during battle and it is up to you to decide how you want to control the enemies with your Tank so that your Attackers can safely DPS them. What's unique about the game is that, new characters can be unlocked with a fixed amount of Gems instead of the usual Gacha system.
---
The above are 10 games released this year that I personally feel you should try out. There are more decent games that I have not mentioned such as SAOMD, BanG Dream, SINoALICE, Dynasty Warriors: Unleashed, Destiny 6, Logres, Destiny Child, Naruto X Boruto and all the PUBG clones. However, I can only fill up 10.
What are your favourite 10 games this year? Comment below and let me know! Also, check back tomorrow as I'll be writing on what to expect in 2018!!