Hello Paoers! From this Sunday onwards, I'll be starting a recap article every Sunday to summarize all the happenings for the week. This will also include games that I have played but have no time to write an article for.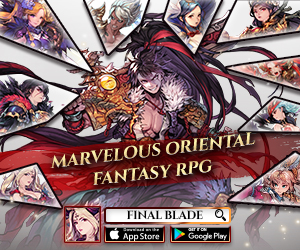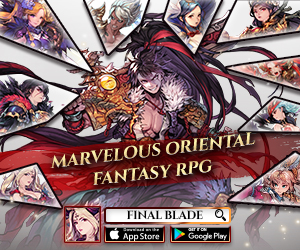 News
Bandai Namco had released a new teaser site for an upcoming Dragon Ball Game. On the site, it shows a countdown timer that will expire on the 21st of March. On this date, the crew from Bandai Namco will be doing a live stream to introduce the game.
Square Enix had release information on its upcoming Valkyrie Profile Lenneth mobile game. This should be a remake title of the popular PSP game back in 2006.
Pokemon GO is so 2016. It's now time to catch Dinosaurs! Universal Studios and Ludia have come together to announce a AR mobile game, Jurassic World Alive. Based on screenshots, the game is pretty similar to Pokemon Go. I guess the only difference is the size of AR creatures. Dinosaurs are technically supposed to be bigger…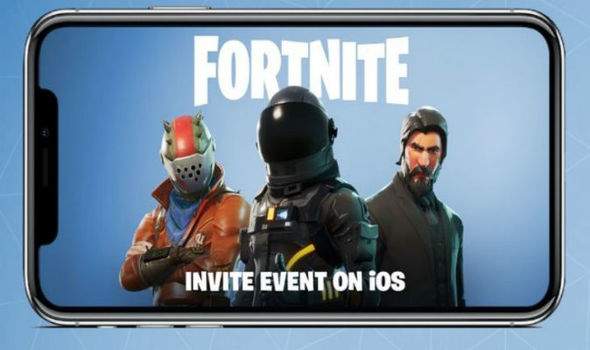 The people from Epic Games have announced a mobile version of Fortnite: Battle Royale. What's cool about this announcement is that the game will be able to support cross-platform play, allowing players on PC, PS4, iOS and Android all to play with each other. I'm pretty curious to know how are they going to make this happen in terms of game balance and controls.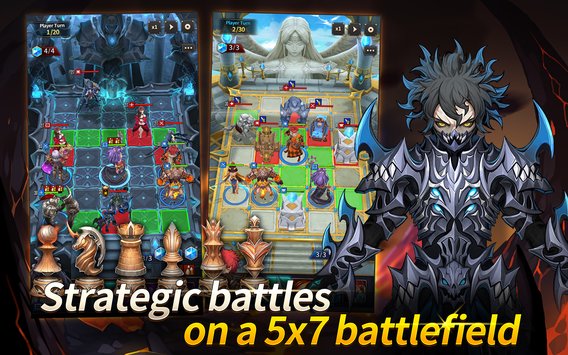 Com2uS has announced the pre-registration event for their upcoming mobile game, Chain Strike. Chain Strike seems to be a pretty decent strategy game played on a 7×5 board. Pre-register now to get 150 gems when the game releases.
Games Release
PerBlue Entertainment, Inc had recently soft launch a new game called Disney Heroes: Battle Mode. This is a side-scroller RPG game based on Disney's Heroes. The game is played very similar to DotArena. Although the game has a VIP system and some paywall on basic functions, the character design actually kept me playing the game for awhile. If you're a Disney fan, I suggest you can give this a try.
I know some of you have been waiting for an English release for Brown Dust. It seems like the Players from Japan will get to enjoy the game in their language first. However, if you're not bothered with the language settings and truly enjoy the game, the Japanese version is actually the best version to start the game on as Jmobile games are famous for giving out freebies to their Players.
Gamevil has announced the official launch of Heir of Light. RPG fans can form crusades and collect from a pool of five masters and over 100 servants, while exploring the realm and strategically building teams with different roles and responsibilities. If you're fan of games with great graphics and unique gameplay, give Heir of Light a try today!
Aura Kingdom is now available for Players in SEA and Oceanic region. This is a mobile MMO based on the 2013 PC MMORPG Aura Kingdom. Players can choose to wield a variety of weapons, including the Dual Blades (Duelists), Sword and Shield (Guardians), Great Axe (Ravagers), Staff (Wizards), Dual Pistols (Gunslingers), Cannon (Grenadiers), Magic Book (Sorcerers), and the Harp (Bards).
That's all for this week's recap. Hope to see more interesting game news or new releases this week!