Bandai Namco had recently launched their latest mobile, LayereD Stories 0 (レイヤードストーリーズ ゼロ). Players who are interested in the game can now download it from Japan's App or Play Store.
LayereD Stories 0 is part of a new project called Project LayereD which was announced by Bandai Namco in 2016. Back then, it was announced that there will be a Anime series together with other projects such as a mobile game.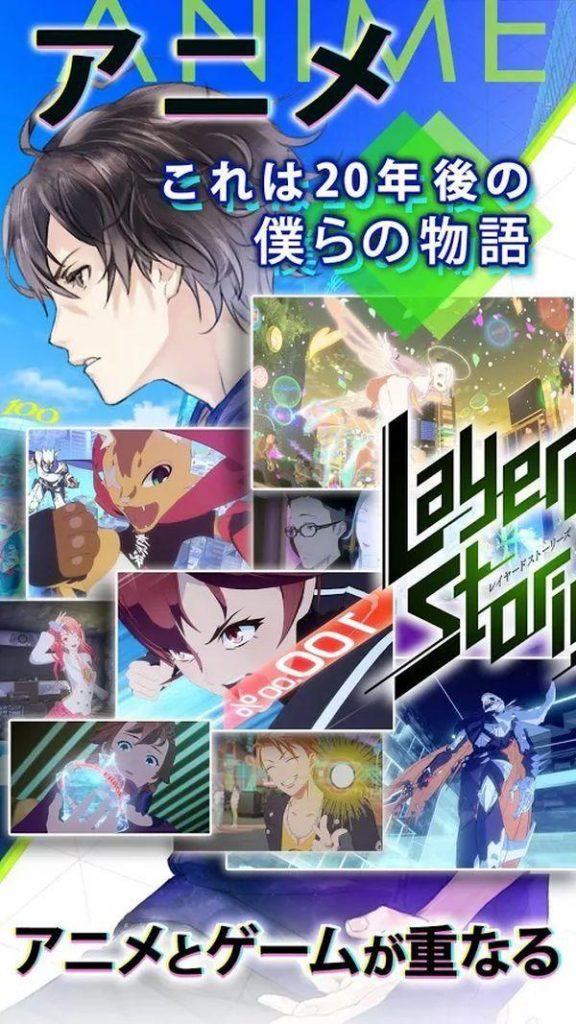 The story happens in future Shibuya, in the year 2037, where technology increases so rapidly that the Augmented Reality can be seen everywhere in the real world. This is a story about the gaming world coming into reality.
To be honest, I'm not sure whether to call this a Rhythmic game or Reaction game but it definitely is a turn-based RPG. The objective is to tap and wait for the "Growing" circle to meet the "Stationary" circle and then you release to deal damage. Depending on how close you are to the "Stationary" circle, your damage multiplier will be affected. Along the way, you can place yourself in line with Power Orbs to deal extra damage or to heal your Party's HP.
What I like about the game it's the artwork and a tinge of futuristic feel. It reminds me of games such as Persona or the recently remade Tokyo Xanadu. Interestingly, although the Waifu characters in the game isn't as "revealing" as most other games, I kinda like them more.
Publisher
Bandai Namco
Platform