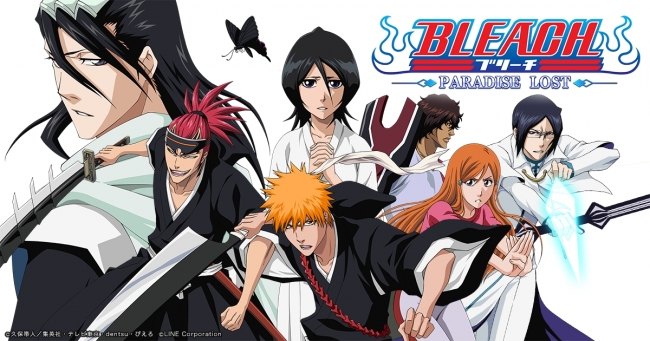 LINE has announced the pre-registration event for their upcoming mobile game, Line Bleach: Paradise Lost. The game is slated to release some time in 2017.
Bleach: Paradise Lost is a side-scroller, turn-based RPG. You will play the role of a Shinigami, slaying Hollows in the real world. YES, REAL-WORLD. The game is GPS based which means you will need to be physically out of your home to find Hollows to exterminate. Just think Pokemon Go + Bleach.
Pre-register for the game now and unlock some awesome milestone rewards.
More information on the game will be rolled out over the next few days so stay tune for it! This is going to be an exciting wait!