Ncsoft has announced the launch for their latest mobile game, Lineage Red Knights. The game is currently available in 12 different countries including Korea, Taiwan and parts of Souteast Asia. If you're a fan of the Lineage series, you might want to check this out.
Lineage Red Knights is a side-scroll RPG game played similar to games such as Seven Knights or Dragon Blaze. The game is based on the original Lineage I universe and characters are chibi-fied for the mobile port.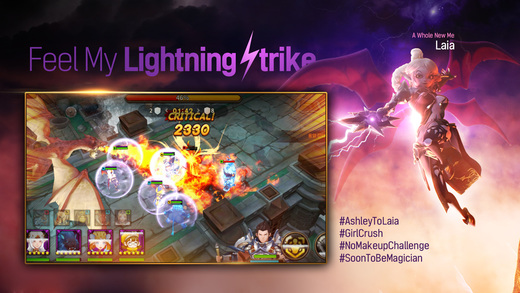 I did not play the beta test a month ago so I did not know what to expect for the game but after trying the game for about 15 minutes, boy it was "terribad". First of all, I started the game's tutorial thinking that it's another Seven Knights type game which is actually okay. The tutorial ended with an awesome cinematic scene that I'm really impressed and made me so hyped on playing the game.
However, the next thing I found out is that the game's gacha system is be based on the dreaded SHARD system similar to Hero's Charge or DotArena. Immediately my mood went from a hundred to zero in less than 1 second. I'm pretty sure most of you, like me, hate this stupid shard system. In most Gacha games, especially the Korean ones, it's already so difficult to pull a 5* character, imagine spending thousands of dollars to finally get the character you want and it turns out to be only the Shards. By the way, the highest rarity you can get from Gacha is 3*, you have to slowly farm shards to increase the rarity -.-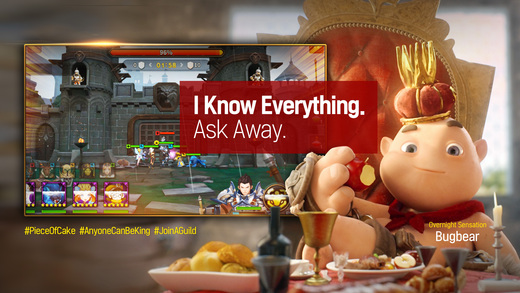 Aside from that, the game does looks good and polished for a mobile game. There are many other gameplay modes such as PVP, Guild Wars, and the future Siege War.
Lineage II Revolution will be launched by Netmarble Games in a week's time and hopefully, that will be a better game.
Publisher
Ncsoft
Platform