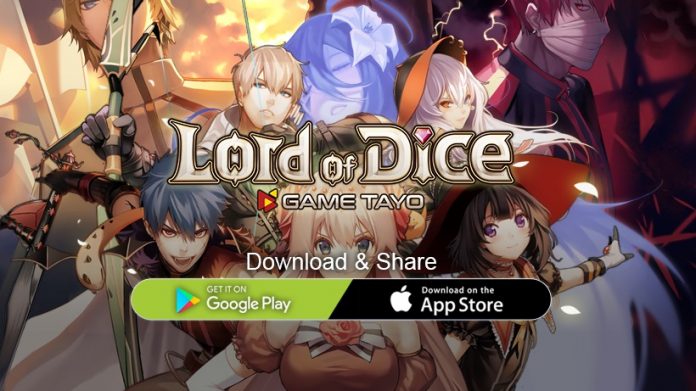 GameTayo has announced the launch of their latest mobile game, Lord of Dice. The game is currently available on the App and Play Store in the Philippines.
Lord of dice is a board battle game. Dice battle occurs when the player landed to one of the board that requires to surrender your dice to compete with your enemies. You choose what dice you want to fight and win the dice battle.
Apparently, there are other game modes such as Raid, Arena and League Battles.
Currently, I ran out of Android devices to try the game and I am too lazy to make a PH iOS account. Therefore, why don't you guys try it and let me know if it's good!
Publisher
GameToyo
Platform