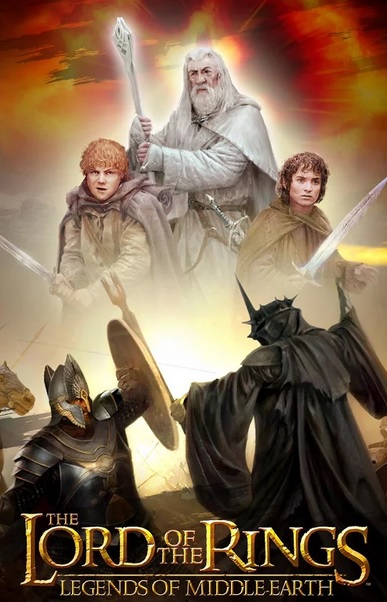 If you like CCG games such as Devil Maker: Tokyo or Million Arthur, here's a new CCG game for you; Frodo Style.
Lord of the Rings : Legends of Middle-earth is the latest mobile game using the LOTR IP. Similar to most CCG games out in the market, LOTR:LOME sets players to explore different zones while collecting rare cards (over a hundred), and forming the best deck to defeat enemies. There's also a PVP arena where players can put their decks to a test. Victors will be able to acquire rewards that will help you in your exploration of Middle-earth.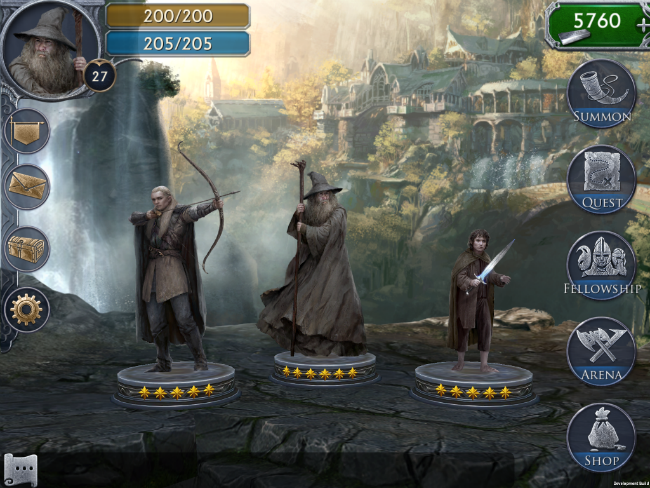 At the start of the game, players can choose to play as a Dwarf, Elf, Human or Hobbit (4* card). As you explore different zones (tapping), you'll encounter friendly characters that will join your fellowship. Players will also come across Orc enemies that you have to defeat. There are also Raid bosses where upon defeating them, you'll earn extra rewards that will help you in your quest. Collect all friendly character cards in a single map and be rewarded with premium summoning stones.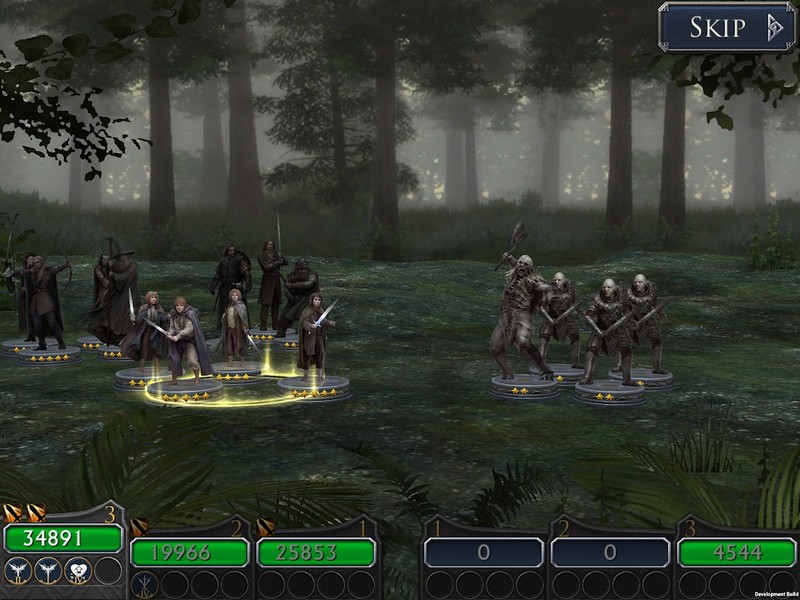 Publisher
Kabam
Platform
Android Link
iOS Link
Language
English