KLabGames have recently announced a few of its 2018 mobile games line-up. One of them is quite the crazy looker on both its gameplay and animation. Previously known as Project Force, the studio has announced Magatsu Wahrheit, with its key narrative looking like a dystopian military fantasy theme. Breaking down the game trailer, there seems to be 6 classes available (wow, a Hunter that uses a boomerang weapon!) along with a combat system that appears to be turn-based with combo mechanics.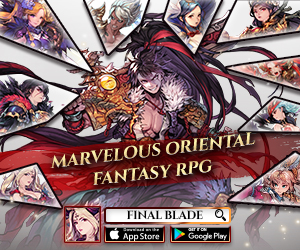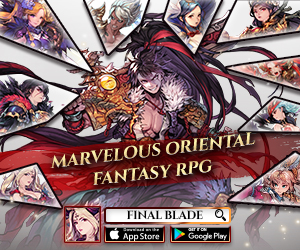 As part of many trans-media initiative Japanese studios are embracing, this game will be released along with its animation too. It has already released a moving visual-novel to start off the grand production of this IP.
Animation Trailer
YouTube Video
Visual Novel
Youtube Video
Official Site
Homepage
No other details are announced at the moment but it will be great to keep a look-out in the future for this awesome looking game!