The best Trading Card Game of our time, Magic: The Gathering is finally here on our mobile device! Wizards of the Coast today launched Magic Duels on iPhone and iPad with its initial content release, Magic Duels: Origins, enabling fans to play this brand new digital release for free .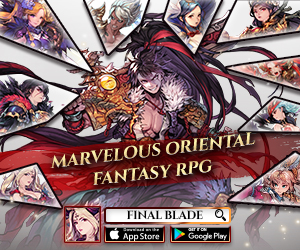 Magic Duels: Origins introduces an entirely new digital Magic experience and marks the first time fans can play Magic: The Gathering on the iPhone . Available today in theiTunes App Store, Magic Duels: Origins will be available on XBOX One and PC via Steam later in July, with PlayStation 4 releasing later this year.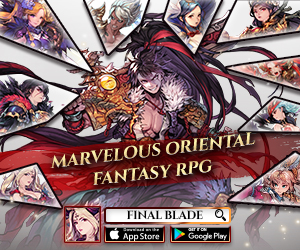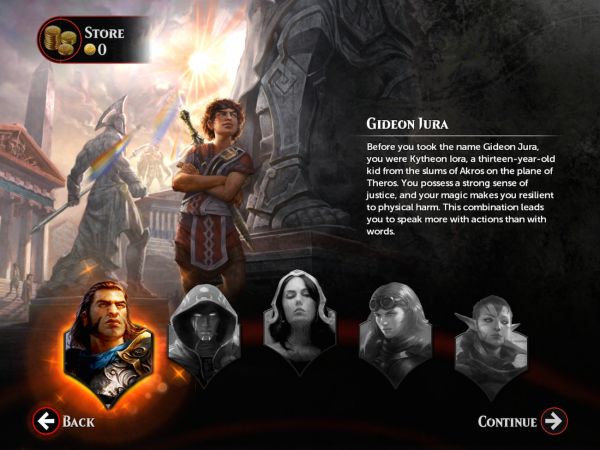 Magic Duels offers limitless free gameplay, hundreds of unlockable cards, many exciting multiplayer modes-including the return of fan-favorite Two-Headed Giant, and regular content updates that reflect the latest Magic: The Gathering card sets, starting with the upcoming release of the Magic Origins set.
Magic Duels introduces exciting new features, including:
Regular updates from corresponding Magic set releases
Hundreds of new cards from the upcoming Origins set, including powerful Planeswalkers
Virtually endless solo gameplay against thousands of AI opponent decks
Expanded multiplayer options including Two-Headed Giant Mode
All-new Skill Quest tutorial system that teaches gameplay quickly and easily-just like learning from a friend
Deck Wizard offering step-by-step deck construction guidance for new players, and an advanced Deck Builder allowing experienced players to build from scratch
100% earnable content means players can play free!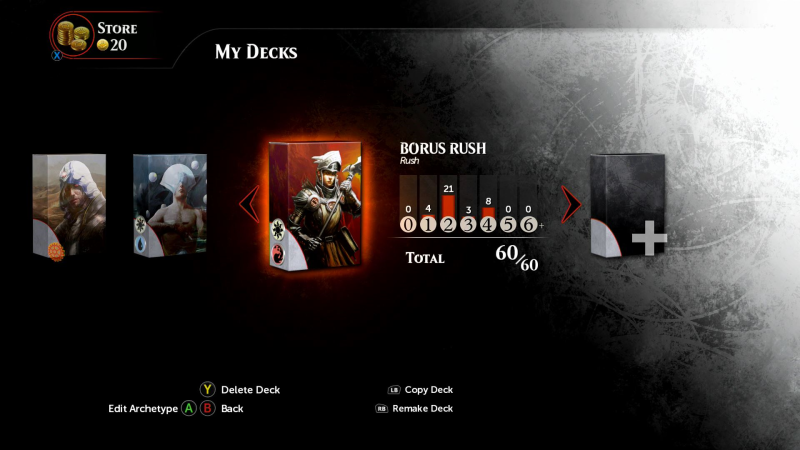 Publisher
Wizards of the Coast
Language
English