Com2uS has announced the launch of their latest mobile game, Majestia. Players from all over the world can now download the game from your local App or Play Store.
Majestia is Com2uS's first take on the real-time strategy genre. The game provides a wide range of strategic battles with combining various skills, branches, and Heroes composed of 5 unions of Eastern, Western, Olympus, Fantasy and Dark.
Players will battle out on a 5×3 board, summoning Archers, Riders and Spearman. To make battles more exciting, you can combine the troops with a Hero card to boost it's fighting capabilities.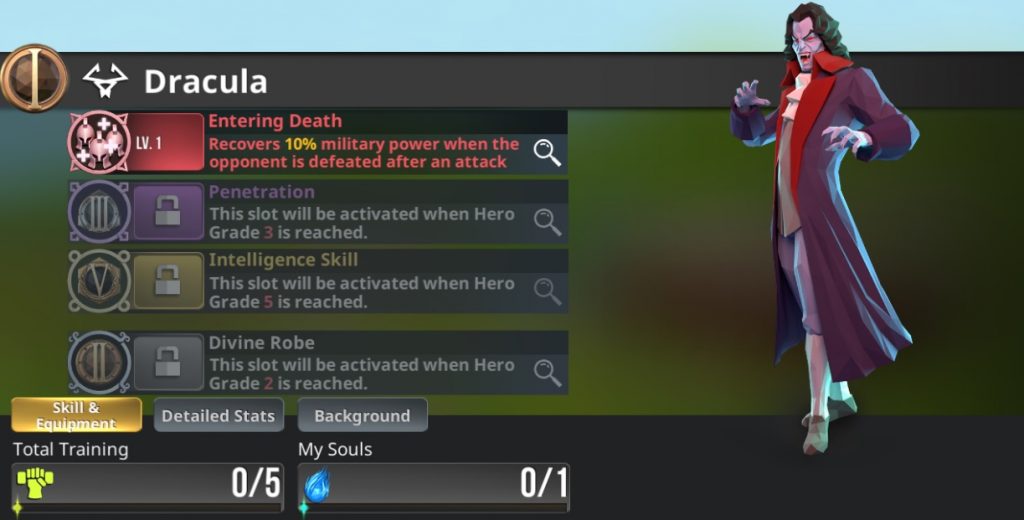 Publisher
Com2uS
Platform