After 5 months since it was first Soft Launched, Thumbage Co., Ltd. a mobile-game developer and publisher, has announced that its mobile strategy game Maze: Shadow of Light is now live globally.
Maze: Shadow of Light is none-stop tag action RPG with cartoon rendered 3D design. The game prioritizes on dynamic gameplays and controls with the unique 'Tag Action' system feature, which enables players to swap between their Heroes and Guardians to activate chain combos to bring down their enemies. The story of the game brings players to defend the world, "Tera", from the enemy "Diabolus".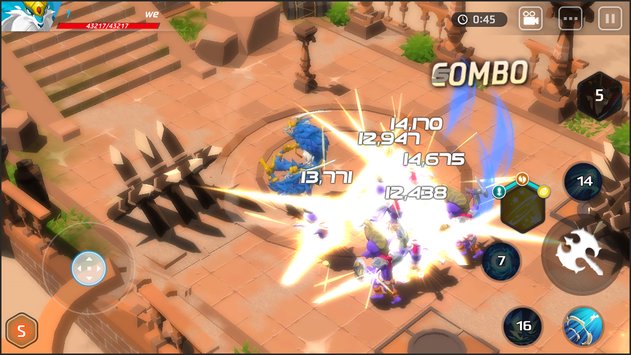 The game offers dynamic action gameplays with multiple skill combinations from player's choice at the right situations. Not only does the Tag Action system allows them to come up with their ideal combos but it can also add extra passive skills such as, "Increased Damage", "Decrease Defense", or "Stun" into their combo skills. This system allows players to play the game strategically instead of mindlessly pressing the single button repeatedly.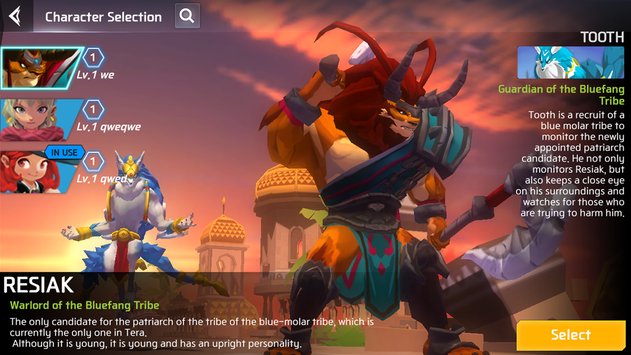 To celebrate global launch Maze: Shadow of Light is giving out White Knights' costume limited edition for all players on the first day. Maze: Shadow of Light is now available as a free download from the App Store and Google Play.
Publisher
Thumbage
Platform