NEXON a worldwide leader in free-to-play online and mobile games, today revealed Medal Masters, the latest action-packed mobile, collectible RPG set to adore fans cross the globe as it launches globally on Android and iOS.
Medal Masters, developed by Korean-based Enfeel Inc., gives a players a real-time, party-based RPG, with character designs reminiscent of retro gaming. Moreover, taking advantage of the 'old school' feel of the character design, Medal Masters ramps up the tactical elements of the game with the addition of its Blitz and character training systems to provide fast-paced and non-repetitive battles to keep all, from newcomers to die-hard RPG players, entertained.
Medal Master players can now experience a brand new adventure as they journey to save more than 248 different heroes, collect medals, and become the ultimate medal master.
Players of all levels can now experience the following features:
Gameplay controls that make it easy to play with just one hand

Blitz system to harness and control skills to win strategic battles

Built-in training that will allow your heroes to level up even when the game isn't running

Wide variety of gameplay featuring an exciting storyline, adorable characters, special dungeons to explore, and immersive player-versus-player mode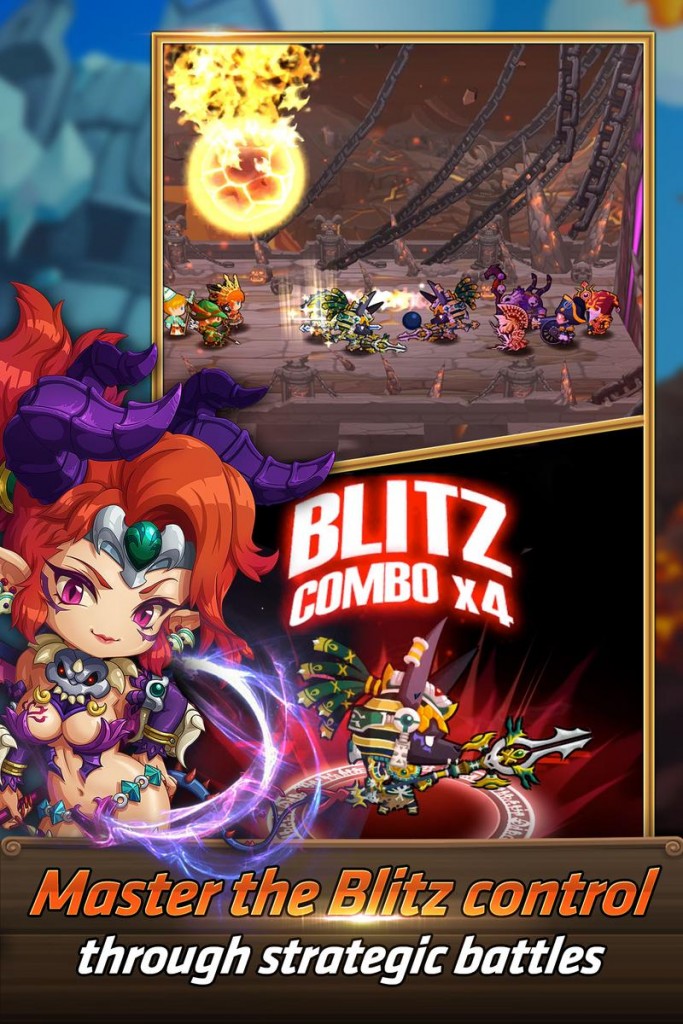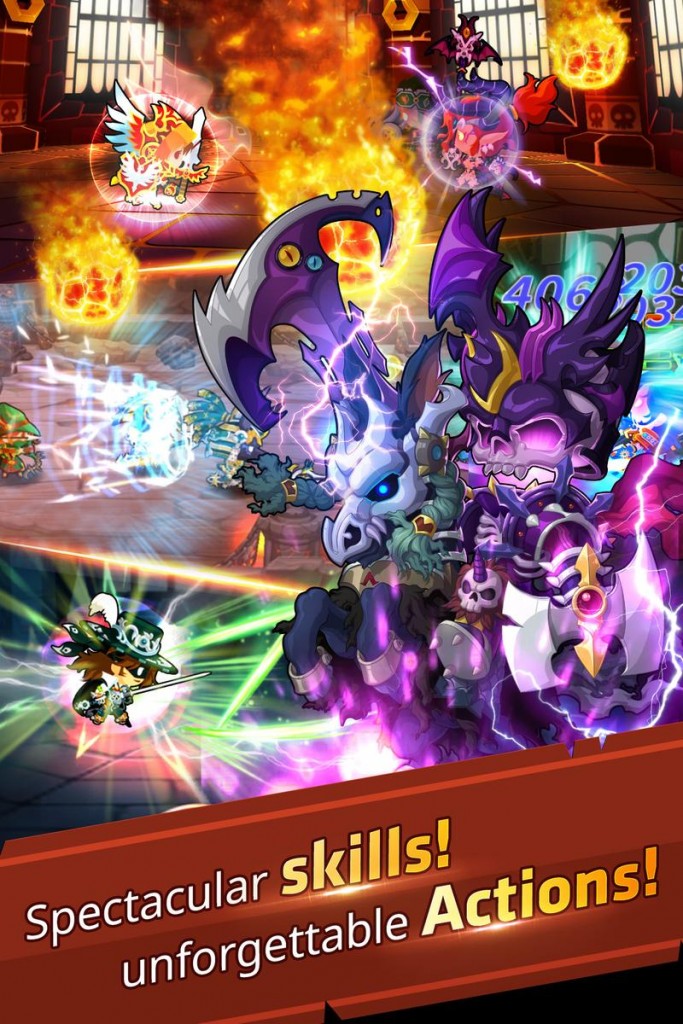 Publisher
Nexon
Platform