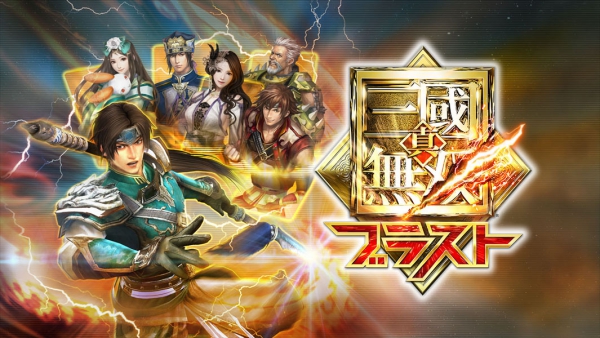 Dynasty Warrior fans alert! KOEI TECMO Games has collaborated with Mobage to release it's latest Musou franchise over on the phone/tablet. The game is slated to release in late July and pre-registration has started today.
Players who pre-register the game now will be able to obtain the following General cards : 「徐氏」Xu Shi and「孫翊」Sun yi. If you have a GAMECITY account, you can further obtain an 水鏡先生 Water Mirror/Sima Hui General card.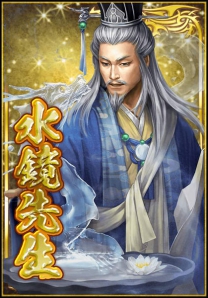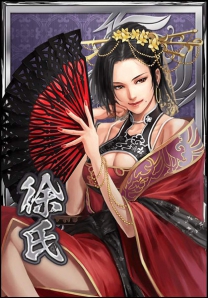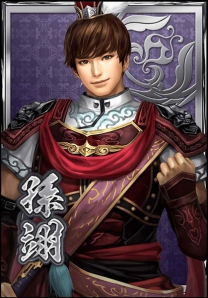 Gameplay 
Similar to its Console/PC version, players will control a general and defeat large hoards of enemies, blasting through them with your general's Musou attack and overcome different stages.
There is also a strategy element where players will need to mix and match their general cards and form a party to overcome the difficult stages. Different generals have different abilities such as heals, buffs, and powerful skills. As there will be heavy vehicles such as catapults, tanks to disrupt you, careful planning of your party and movement within the game is vital for your team's victory.
Individual Storyline  
For those of you who are interested in the character's background story (and are able to read Japanese), there is a story line for all the famous generals. These background stories are said to be told for the first time and never have been in any of the Musou series.
There will be artists constantly producing different characters or different version of the characters for players to collect, these generals will also possess different skills. Players who likes the DW series will definitely want to check this game out.