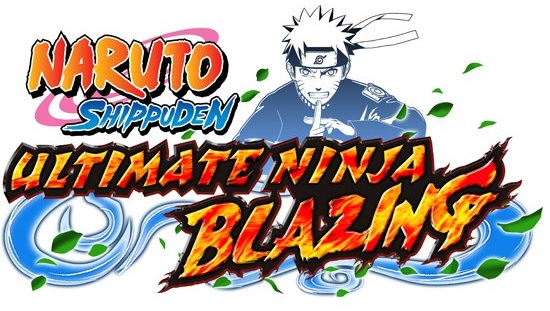 Bandai Namco has announced the pre-registration event for latest mobile game, Naruto Shippuden Ultimate Ninja Blazing. The game is slated to launch this Summer which means we will probably see the game in August (September latest). 
Co-developed by Gree and Bandai Namco in Japan, Naruto Shippuden Ultimate Ninja Blazing is a drag and pull type RPG. Players can attack enemies by simply dragging your characters and place it next to the enemy within your attack range. Furthermore, players can heal or perform powerful combo attacks with your teammates when they are within range.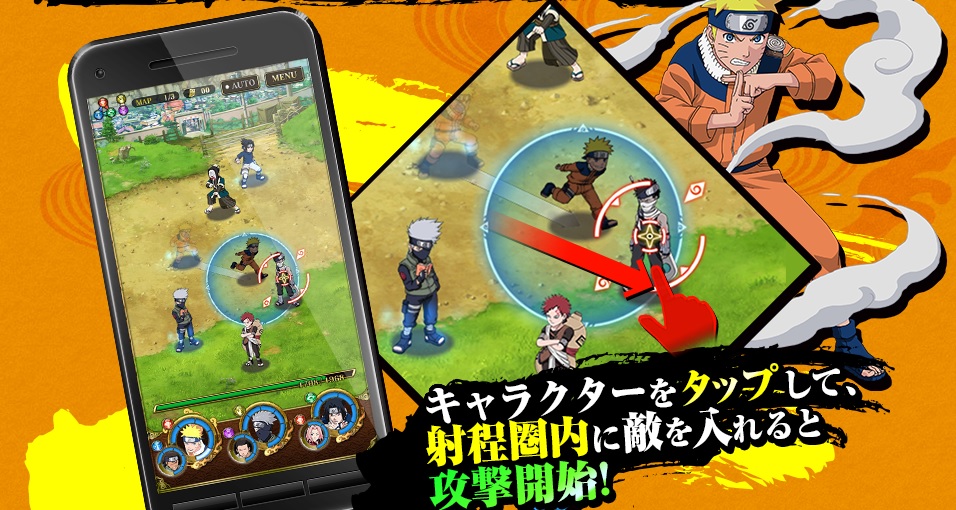 The game was launched only 2 weeks ago in Japan and I'm a little surprised that we will be getting an English version so soon. Afterall, Naruto Shippuden Ultimate Ninja Blazing is probably the first decent mobile game for the Naruto IP.
I'm not sure if Gree will continue to be the publisher for the Global build or will Bandai Namco take over but whatever it is, hopefully the global version will be as "generous" as the Japanese version.
Pre-register Here 
Android Pre-register Here (You will need a PLM account)
iOS Pre-register Here (You will need a PLM account)