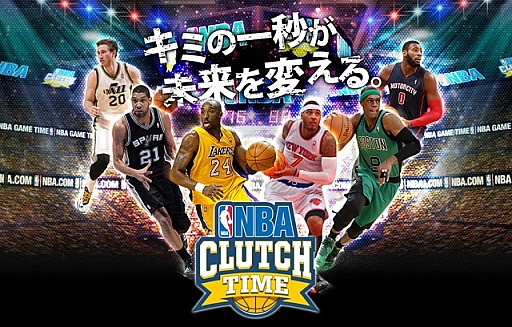 This is probably the first fully license NBA game that is made by an Asian country; NBA Clutch time is now out on the Japanese App/Play Store.
Unlike most RPG card mobile games, NBA Clutch Time has tons of things to do. The game has a mixture of manager simulation, card training, tournaments and clutch time mechanic which is similar to QTE games where if done properly, can turn the tides of the game results.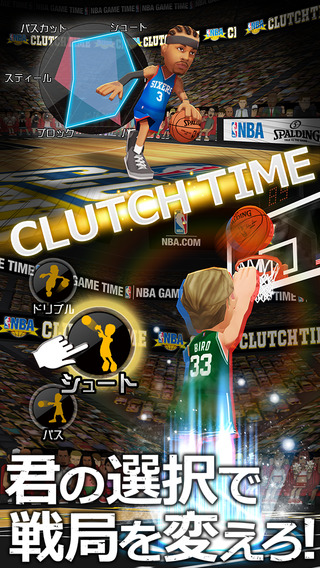 The game has almost 500 over NBA players and will be displayed in a 3D big-headed format. Players must train and strategize your team if you want to win even the most basic mission.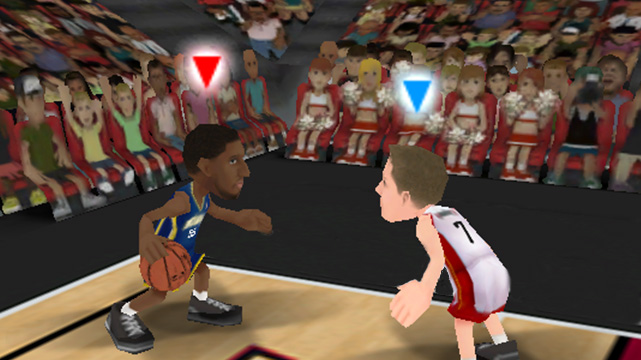 The game is out now on both the Japanese Play/App Store. NBA fans, don't miss this out!
Publisher
Marvelous Inc.
Platform
Android Link
iOS Link
Language
Japanese