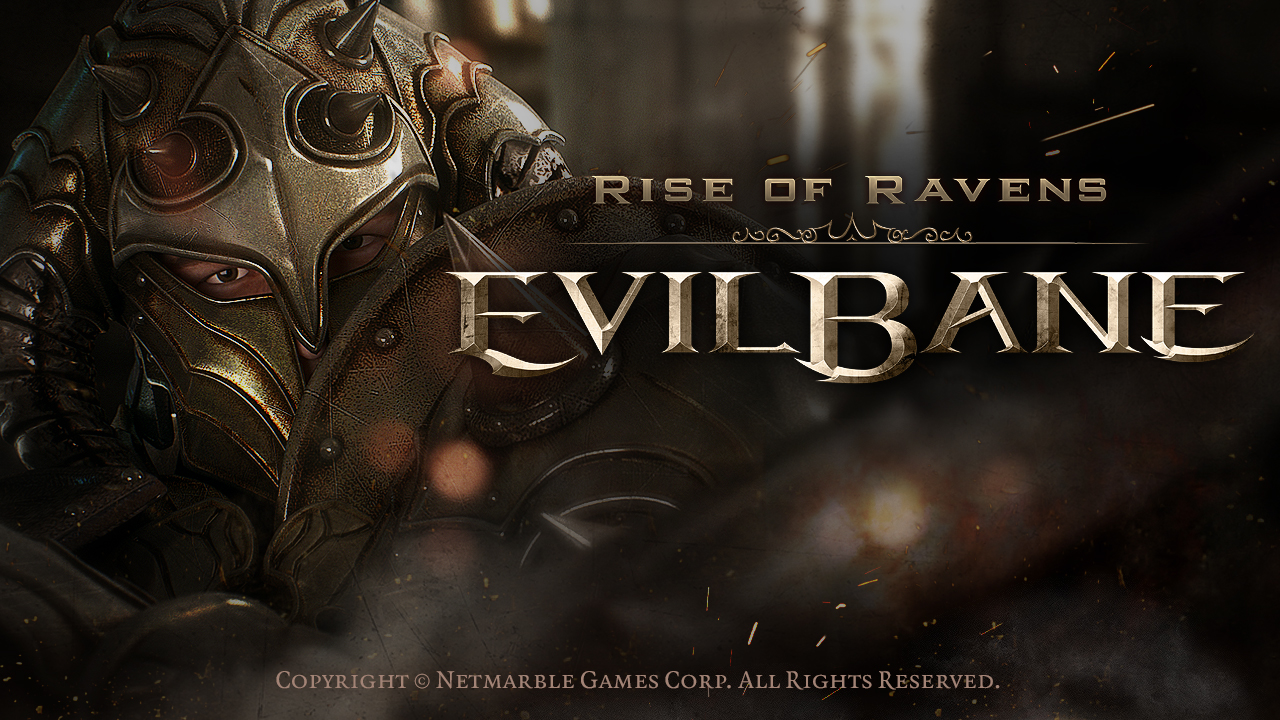 Netmarble US, Inc., the newly formed North American gaming branch of the leading South Korean mobile game publisher, Netmarble Games Corp. today announced the #1 Korean mobile game, the action RPG known as 'Raven' in South Korea, will arrive for the worldwide market on iOS and Android later this year as Evilbane.
Evilbane is a blockbuster action mobile RPG with epic content and stunning graphics created over three years of intense development. In the game, players can choose to explore the world as a balanced Human, fast-attacking Elf assassin or Vango berserker. The five game play modes include the epic Scenario mode, a 150-stage Adventure mode, Raid mode, 1v1 Arena mode and Guild multiplayer matches. With thousands of different items and equipment to collect and smooth virtual controls,  Evilbane delivers a high quality, console-style experience for mobile devices.
Known as 'Raven' in the Korean market, Evilbane launched in Korea in March 2015 and within days dominated the #1 grossing spots on the Apple App Store and Google Play store. Evilbane is now one of the fastest growing RPGs in Korea, boasting a record high 1 million DAU (Daily Active Users) and 5 million downloads.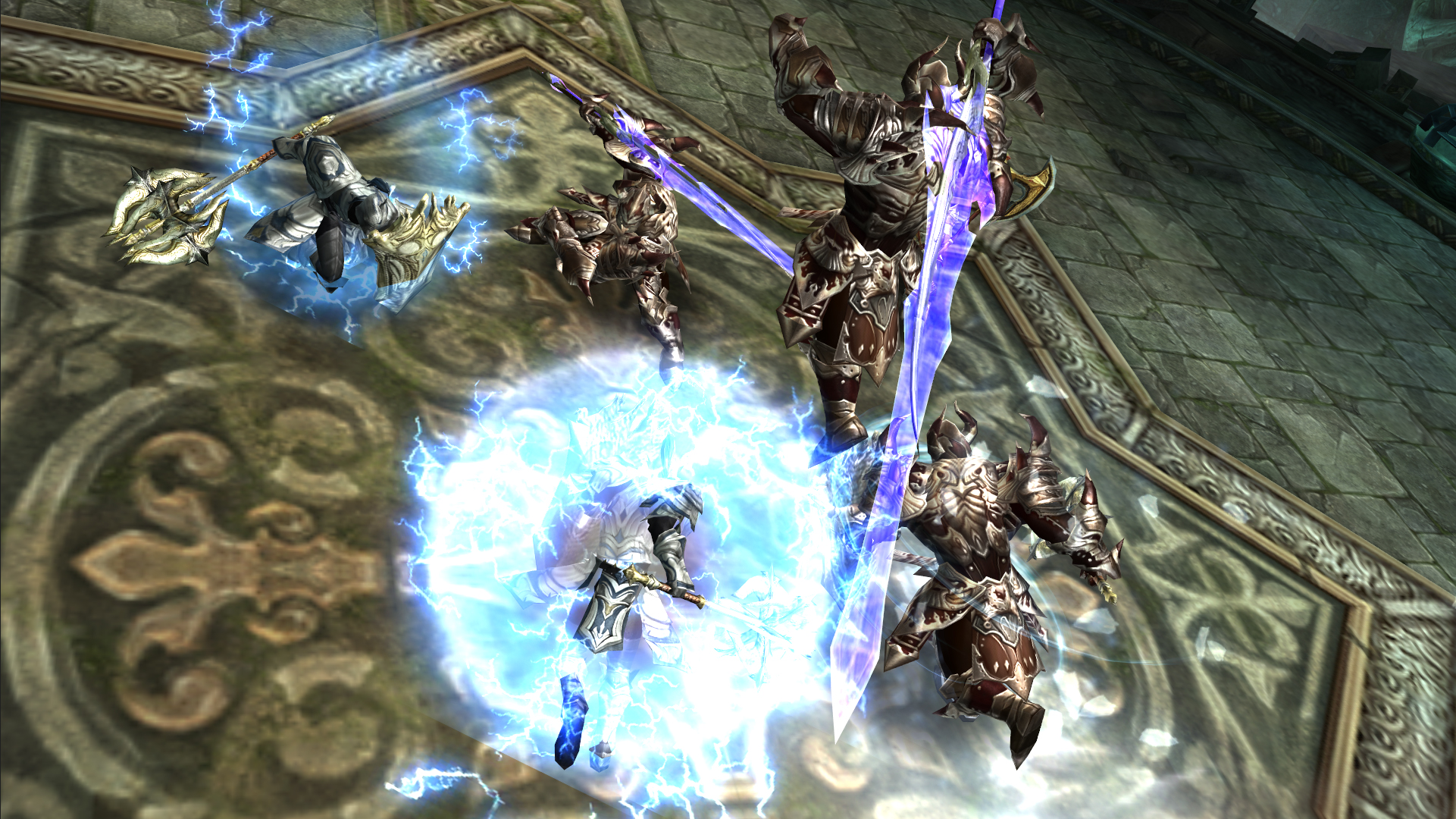 "Based on Evilbane's outstanding performance as the top mobile game in Korea and Netmarble's commitment to quality global service, mobile gamers around the world have a new action RPG to look forward to playing when it launches later this year," said Seungwon Lee, President of Overseas at Netmarble Games Corp.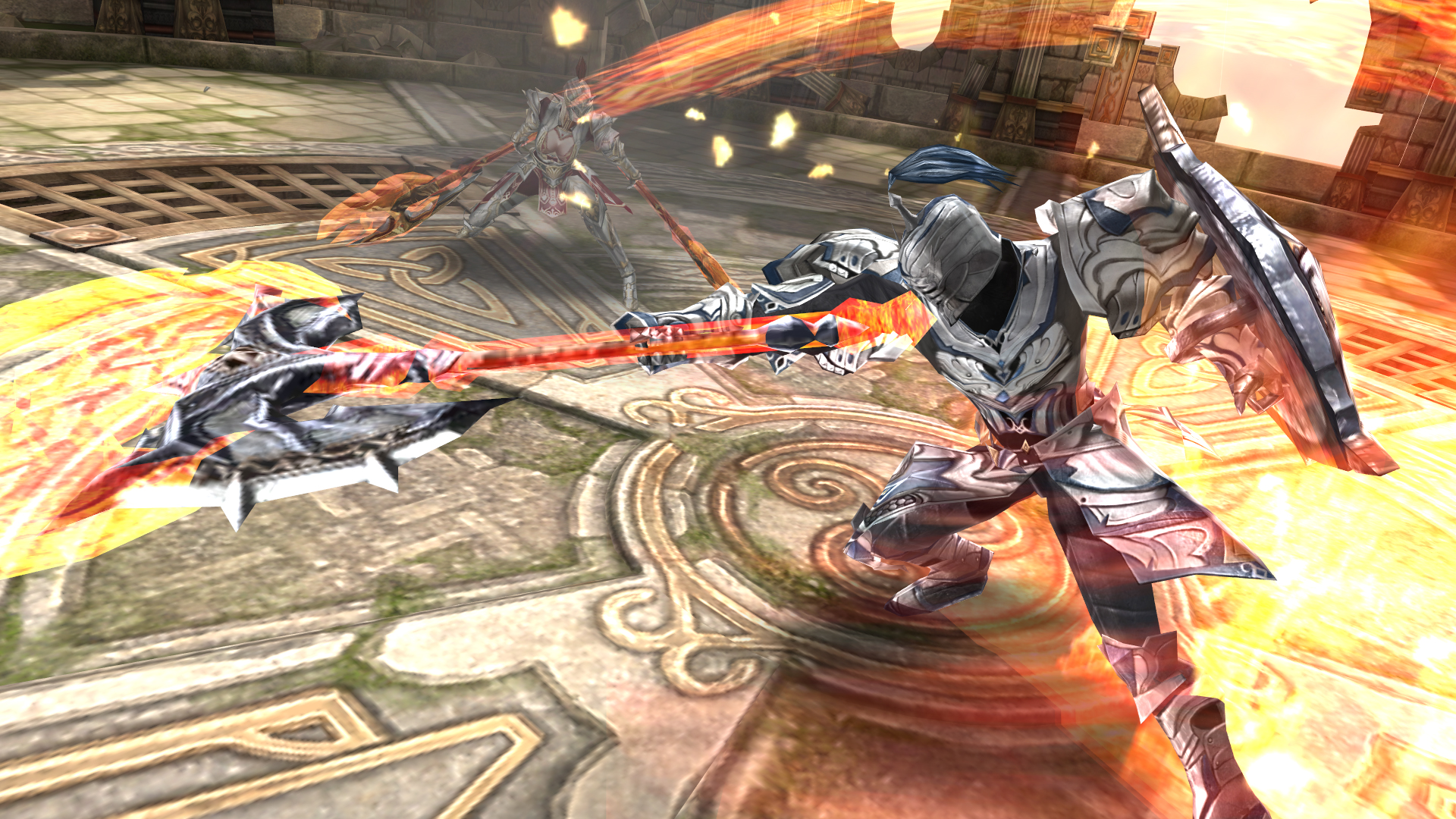 The game is developed by Netmarble's studios, NetmarbleST and NetmarbleNeo, and will be free-to-download with optional in game purchases The new Evilbane website is live today, bringing players action-packed trailers and game information such as unique features, characters and story. Gamers can also sign up on the website for exclusive information on Evilbane features and upcoming events.