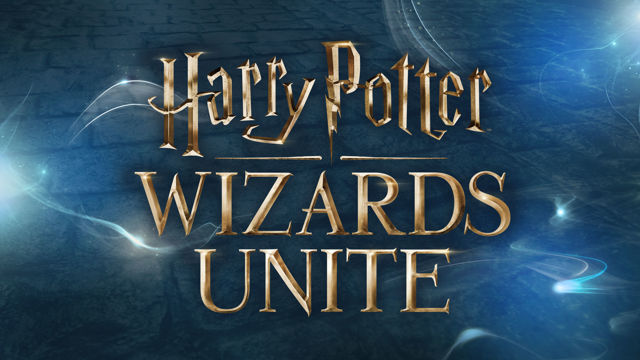 It's been made official! Niantic Labs has announced their brand new AR Mobile game project, Harry Potter: Wizards Unite. The game is slated for a 2018 release so stay tuned for more information!
With Harry Potter: Wizards Unite, players who have been dreaming of becoming real life Wizards will finally get the chance to experience J.K. Rowling's Wizarding World. Players will learn spells, explore their real world neighborhoods and cities to discover & fight legendary beasts and team up with others to take down powerful enemies.
Not much information about the game is known now. However, we do know that the game will still retain it's Niantic Platform (Ingress). Niantic Labs will be partnering with Warner Bros. Interactive Entertainment, and WB Games San Francisco's development team "to bring this magical and beloved series to life in a brand new way".