Netease has announced the launch of their own mobile Auto Chess game, Onmyoji Chess. Players who are interested in the game can now download it from your local App or Play Store.
Onmyoji Chess is Netease's version of the Auto Chess genre using their most popular IP, Onmyoji. As the name suggest, most of the Shikigami found in the original Hero collection RPG are transformed into chess pieces in the game.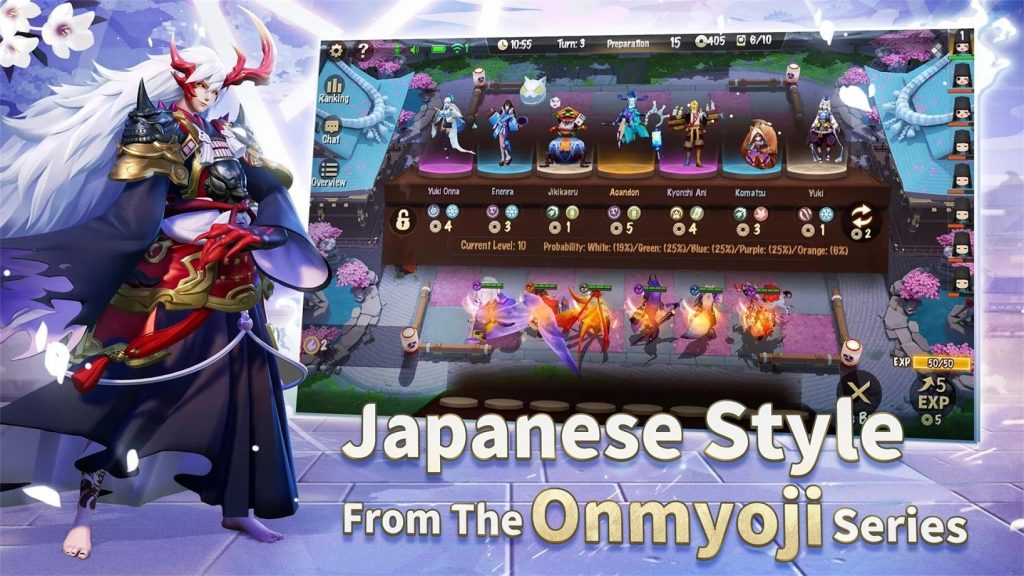 There are a few differences in Onmyoji Chess compared to most of the current Auto Chess games.
You start with buying and placing 2 chess pieces instead of 1.
There are no item or skill passives for defeating neutral waves
Skill and class passives are mostly unique
Currently, there are a few issues with the game that are not user friendly and I wish the developers can improve on. Firstly, the chest pieces on hand are displayed as 2D portrait while pieces on the board remain as 3D models. For those of us who are new to Onmyoji, this is a big problem as it is difficult to identify which character we already have.
Furthermore, there are no clear indicators on the buying phase that tells you which character you already have or how many more you need to upgrade to the next star level. The game expects you to memorize every single character in order to actually play well in it.
For those of you who are Onmyoji fans, I believe you can easily pick up the game after a few runs however, if you're new to the Auto Chess genre, I suggest playing the other titles first before attempting this one.
Publisher
Netease
Platform