Nexon has announced the launch of Overhit in Japan! Players who have played the original Korean version and would now like to try the Japan version, can now download it from Japan's App or Play Store.
OverHit is a Hero Breeding game developed by NAT Games. The game is powered by Unreal Engine 4 and is easily the most beautiful game I've played on the mobile. The original Korean version was release some time in November last year.
To be honest, the only thing I remember from playing the game back then was that it is a battery killer. The gameplay has changed quite a little from what I last remembered. I guess the developers have made changes to the game to suit the Japanese market. It is slightly easier to understand the game now. However, it is still a battery killer.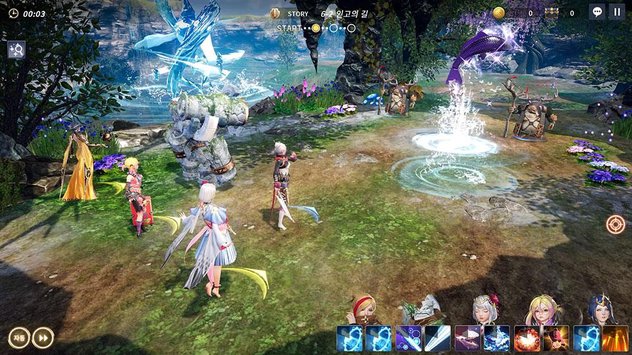 The gameplay is similar to most Mobile RPG from Korea. Combat is turn-based and automatic while Players can decide when to use your character's skill by tapping on the icons. You can "queue" your skills similar to the mechanic in Seven Knights.
Knowing Nexon, I believe we can expect to see an English version over the next few months. The game is too good to not be published globally.
Publisher
Nexon
Platform