The Pokémon Company International announced today that Pokémon Quest is now available for download on the App Store and Google Play.
The rambunctious action RPG first launched on Nintendo Switch in May and has captivated players, achieving more than a million downloads on the system worldwide.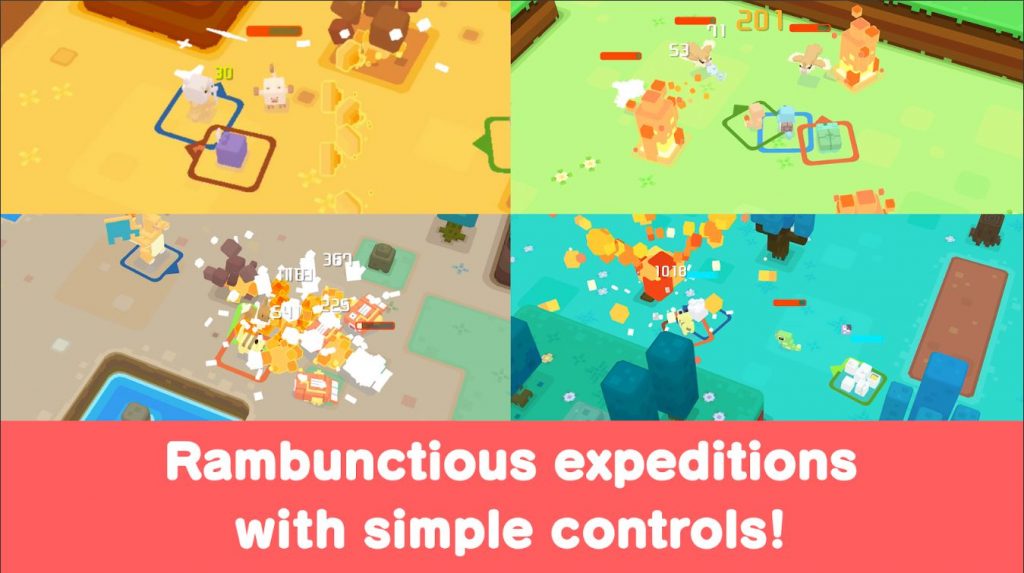 Developed by GAME FREAK inc., Pokémon Quest takes players across Tumblecube Island, where everything's a cube—including the Pokémon. Travel the length and breadth of the island hunting for treasure, battling with wild Pokémon, discovering unexplored territories, and even cooking tasty treats to tempt new Pokémon to join your party.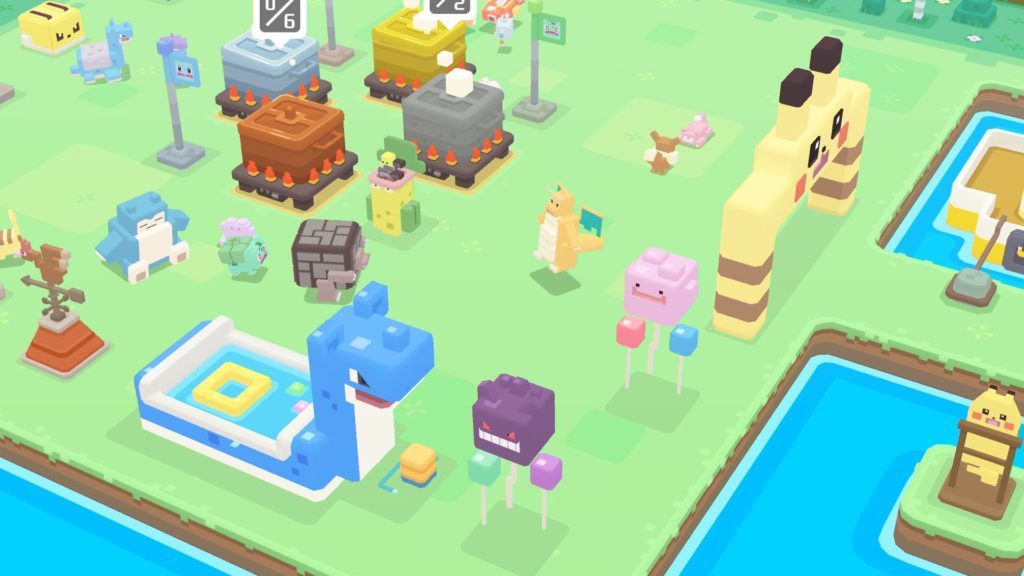 Publisher
The Pokémon Company
Platform