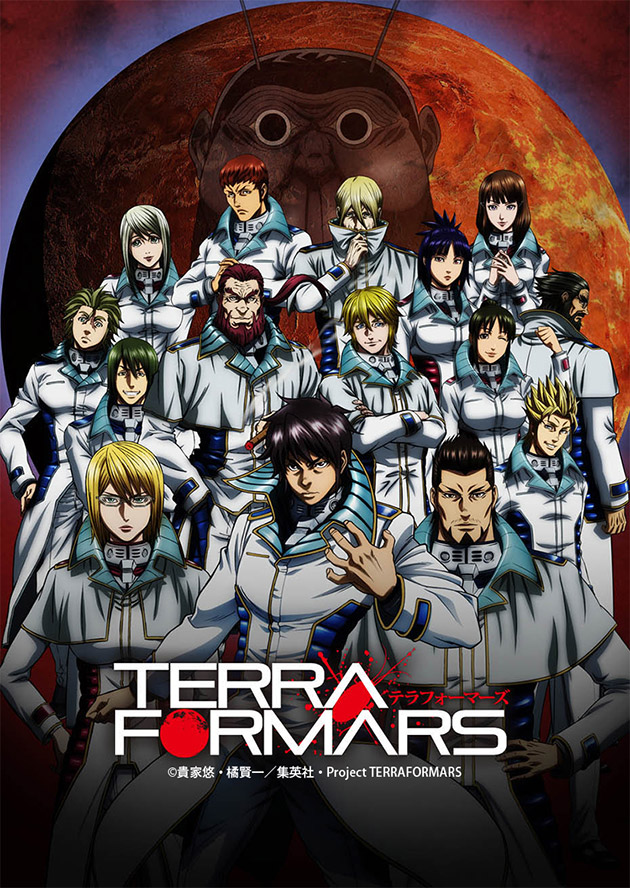 Gree has recently announced their new manga adapted mobile game, Terra Formars Giga Battle (テラフォーマーズ G(ギガ)バトル). The pre-registration is currently underway, if you're a fan of the series, read on to find out more!
Terra Formars is about a space program where cockroaches were sent to Mars to absorb the sunlight so that the insect corpses would serve as a food source for the mold. Many years later, the first manned ship finally landed on Mars with 6 crew members. However, to their horror, all they found was mutated giant size cockroaches with humanoid appearance and incredible physical strength. Watch the Manga or the Anime to find out how humanity will fight against these mutated bugs and claim back Mars.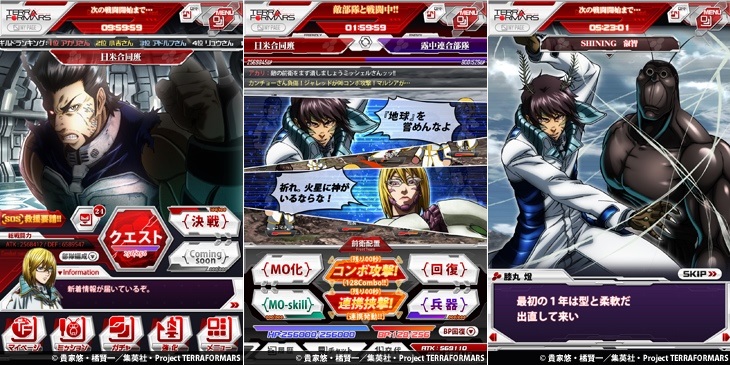 The bad news about the game is, as this is a Gree game, it'll most probably be web-based. However, if you enjoy the Manga and would like to try out the game, pre-register now and get yourself a free premium gacha ticket when the game launches.
Pre-register here (You will need a Gree account)