Gamevil fans rejoice! Gamevil has announced that its hit RPG mobile game in Korea, Dragon Blaze will officially go global on May 11 2015 (12th May for SEA Players). Pre-registration for the game will begin on the 6th of April 2015 and players will have until 11th May 2015 to register and receive an exclusive S-rank ally card when the game launches. Read on to find out more!

Originally launched in Korea in February 2014 on the KakaoTalk messaging platform, Dragon Blaze is one of GAMEVIL's most successful titles. The game has steadily been among the top ten grossing apps in Korea, and has reached the No. 1 spot on App Store and No. 4 spot on Google Play. Like the current version of the game, Dragon Blaze will feature a colorful storyline, real-time boss raids, enemy waves, and a PvP arena, all with stunning battle visuals.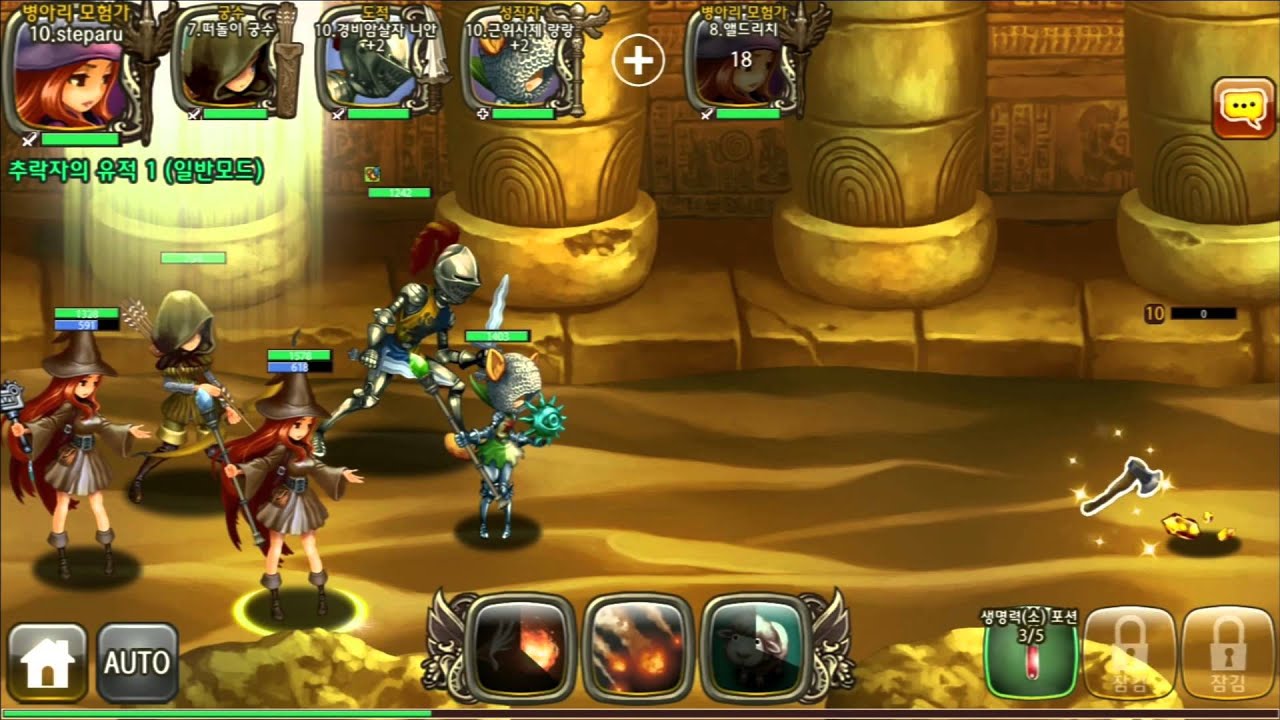 Like most Korean RPG games, Dragon Blaze also have real-time Boss raids, PvP arena and Monster waves.
I believe the game will host it's pre-launch event next week, so stay tuned here to find out when it's starting and which countries will it be available to.
There is also an event happening in the Official Facebook Group, interested players can go check it out.
Pre-register for S-Grade Ally Here