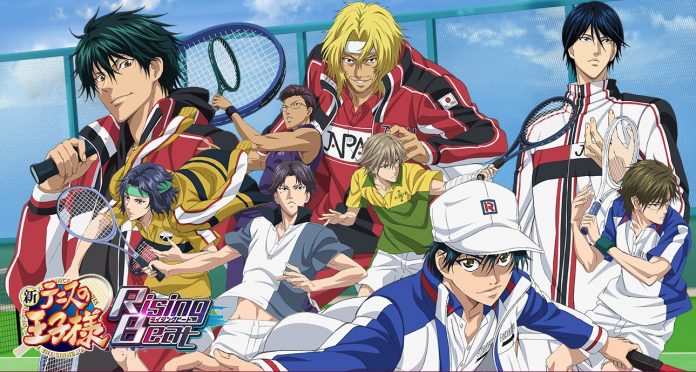 Akatsuki Inc. together with Bushiroad have announced the pre-registration event for their upcoming mobile game, Prince of Tennis: Rising Beat (新テニスの王子様 RisingBeat).
Surprisingly, the game was introduced as a Rhythmic Action game based on the Prince of Tennis series. I'm not sure how this will turn out as the first Promo Video does not capture any in game footage nor are there any screenshots available for the game yet.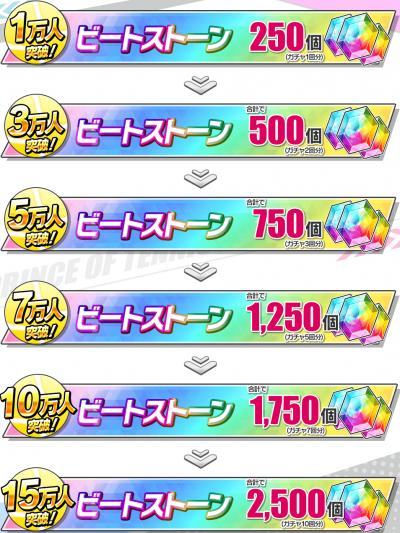 Pre-register for the game now and unlock some pretty awesome milestone rewards. Ryoma fans, what are you waiting for?