The PlayerUnknown's Battlegrounds (PUBG) universe continues to expand on mobile devices as fan-favorite map, Miramar comes to Player Unknown's Battlegrounds Mobile (PUBG MOBILE) as part of a brand-new update, available today.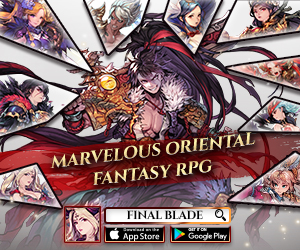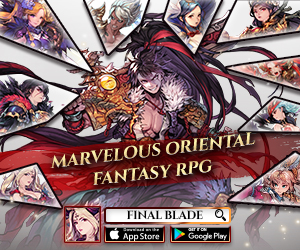 With today's update, PUBG MOBILE delivers the harrowing, varied terrain of the Miramar battleground to players. Set in a rugged desert with expansive cities perfect for epic battles, Miramar offers players fast-paced combat in the palm of their hands.
In addition to the inclusion of Miramar, PUBG MOBILE's latest update adds new in-game and social features that enhance the player's ability to work with teammates cooperatively, including:
New Weapons and Vehicles – Miramar's addition comes with several new weapons and vehicles
New Social Features –Added local quick team feature: enter a 6-digit code to team up with nearby friends
Increased Optimization – Improvements have been made to in-game sounds, climbing, parachuting and special effects
PUBG MOBILE is available to download for free on the App Store and Google Play.