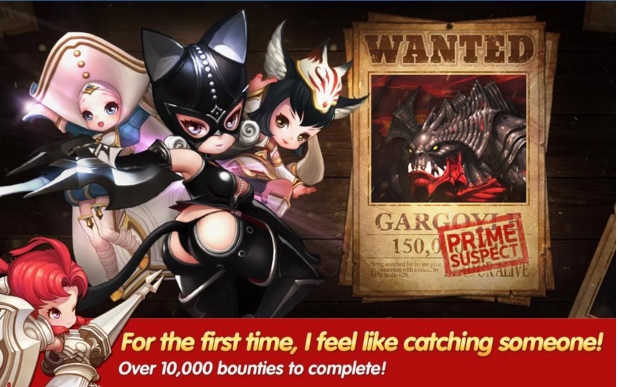 NHN Studio629 has recently soft launch a brand new Mobile game, Quest RPG Heroes Wanted on the Google Play Store. The game is currently available in certain European countries, certain SEA countries and New Zealand. If you like some ARPG action with Korean style monster breeding game, read on to find out more!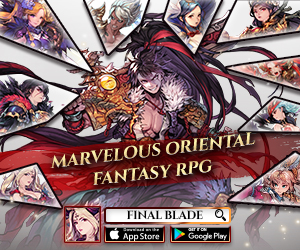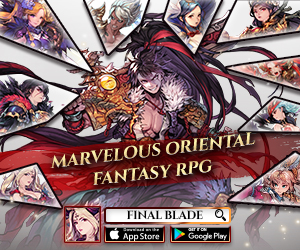 Heroes Wanted is a simple ARPG with Monster Breeding elements. There are over 10,000 different Monsters with different elements to collect (or kill). Players will form a party of 3 and challenge the different game modes that are available. You'll find that most of these game modes are familiar with games of similar genre. To be honest, the only thing I find unique about the game is its camera angle.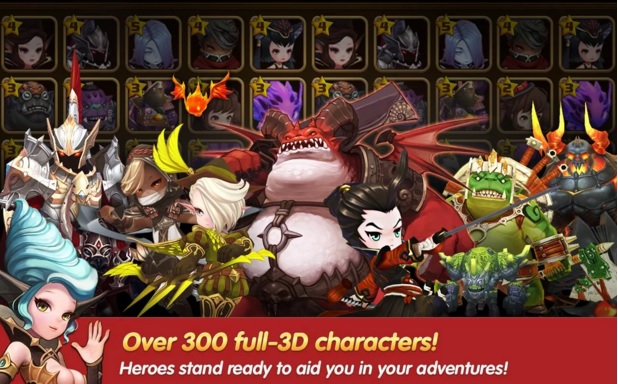 Features
Overwhelming amount of quests
– Fire, Water, Forest, Light, and Dark!
– 10,000 Wanted Monsters of 5 Elements!
– Defeat various Wanted Monsters and claim your bounties!
Unlimited Strategies
– Hundreds of spectacular skills for many different monsters!
– 6 Rune slots! Farm Runes with various effects for extra fun!
– Make numerous strategies with simple controls!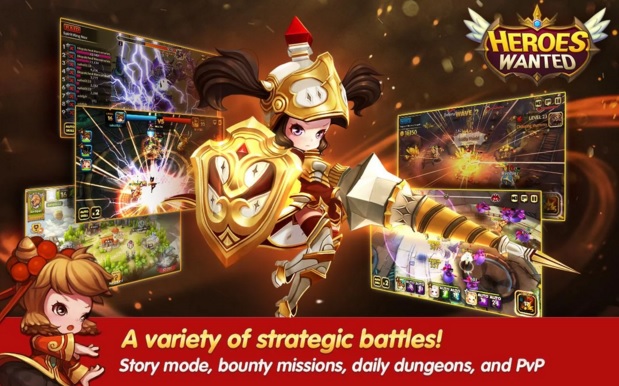 Various Content
Village, Dungeons, Raids, Daily Dungeons, Collection, Leveling and PvP! Unlimited amount of content awaits you!
Balanced Leveling System
-Transform a 1-star Monster into a 6-star Monster through upgrades, level ups and evolutions! All Monsters are precious! From now on, no monsters will go to waste.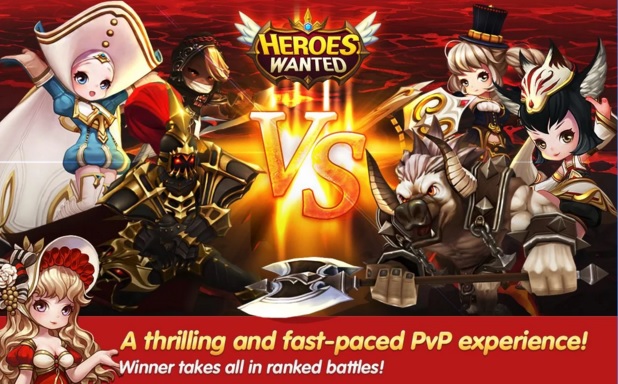 I am unable to download the game as its not released in my Country's Play Store. For those of you who can, can you send me the apk file?
Publisher
NHN Studio629
Platform