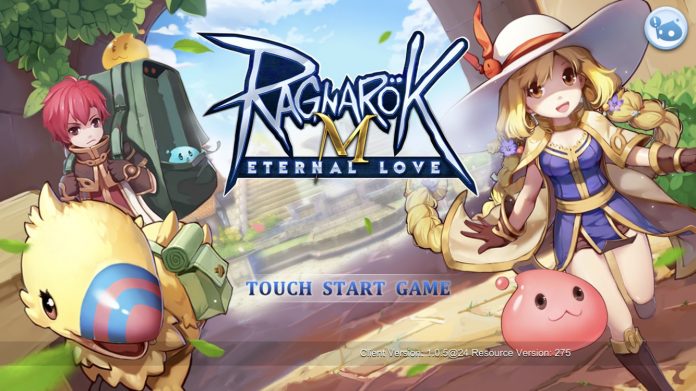 Gravity has announced the launch for the Global version of Ragnarok M: Eternal Love! Players can now download the game from your local App or Play Store.
Ragnarok M: Eternal Love is an officially authorized and faithful mobile adaptation of the original Ragnarok Online series. Gravity Interactive has partnered with X.D. Global to restore the setting of the original MMORPG, while also providing a quality mobile gaming experience. The adventures in Midgard continue in this immersive mobile game.
Ragnarok M: Eternal Love Global is based on Norse mythology and uses unique gameplay and team battles to bring these aspects to life. The cartoonish style, unique job-change system, cards, and costume-changes have all been taken from the original and adapted for mobile.
Publisher
Gravity
Platform