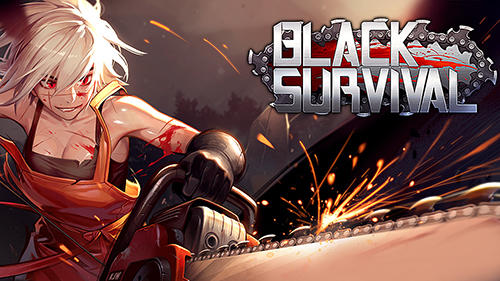 Apparently, this game has been out for quite some time now but only today, I downloaded it from my Play Store and I must say this is really an awesome Survival Game. Published by Archbears, Black Survival can be found on both App and Play Store.
So, what is this game all about? The best way to describe the game is to combine the plot from Hunger Games and the survival gameplay from Playerunknown's Battleground. However, the game is Text-Based.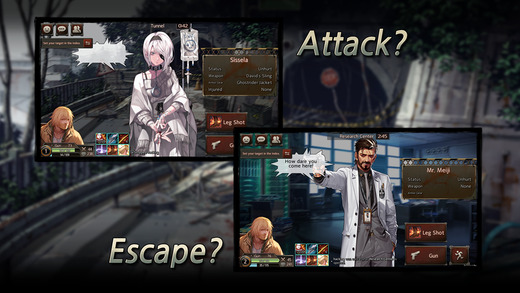 Basically, you're stuck on an unknown island with 9 other people and your only job is to survive. To do that, you'll need to explore one of the 22 areas on the island and equip yourself with offensive and defensive items. As time passes, some of these areas will become restricted forcing you to faceoff the other survivals.
I think the most difficult part of the game is to memorize where to find the items and the crafting recipes. Once you're able to master these information, I'm pretty sure you'll be able to survive.
Publisher
Archbears
Platform