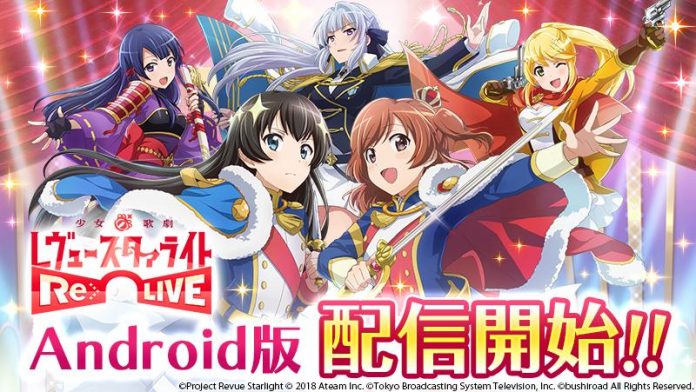 Ateam has announced the launch of their latest mobile game, RevueStarlight~Re Live~ 少女☆歌劇 レヴュースタァライト -Re LIVE-). Players who are interested in the game can now download it from Japan's Google Play Store.
RevueStarlight is a side-scroller, turn-based RPG. The unique thing about the game is that it uses 3D models even though this is a side-scroller. The graphics and character models are really good, allowing Players to enjoy looking at their Waifus slaying down those pesky monsters.
Apart from combat, Players can enjoy other content such as PVP or some dating-sim gameplay to better understand your Waifus. Raise their relationship level to unlock more stories, and collect original artwork for your game.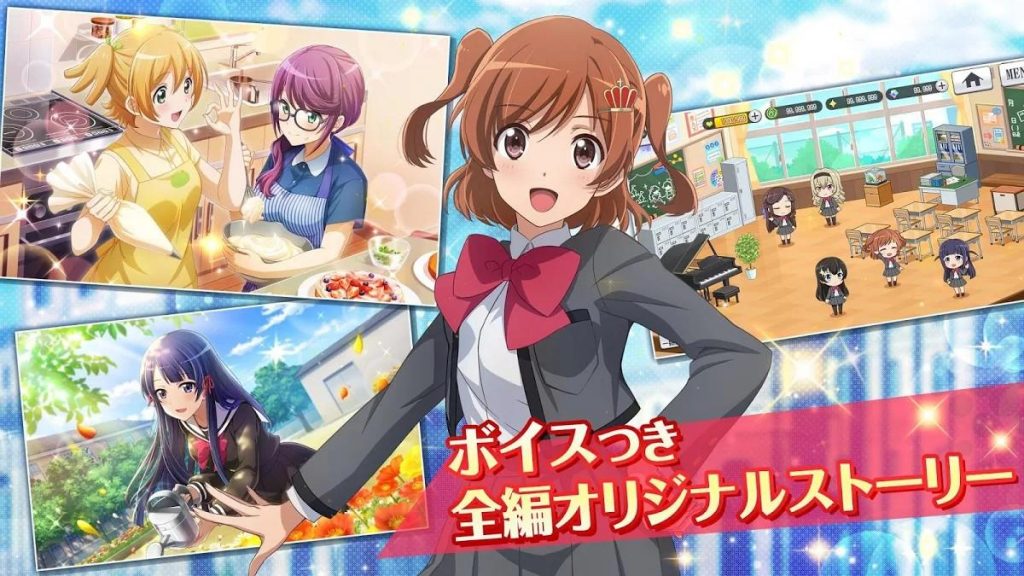 Publisher
Ateam
Platform