OnPlay has announced the pre-registration event for their upcoming mobile game that will be released in Singapore called Rogue Life: Squad Goals.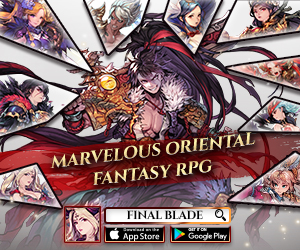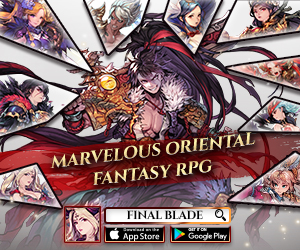 Rogue Life is basically a Shooter Game with bottom to top view similar to Temple Run. I haven't actually tried the game (The game is currently launched in Korea and the Philippines) but from the videos I found on YouTube, the game boasts a unique dodging experience of players to a multitude barrage of bullets and missiles fired by monsters and bosses. In another words, you will be busy dodging bullets!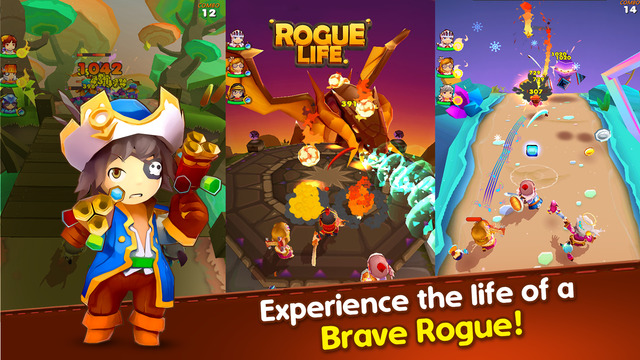 Players will be able to dress up your characters with unique outfits and costumes that provides all kinds of set bonuses. There are other side activities you can do such as mining, logging, baking, fishing and studying!
Game Features:
Cute squad members to dress and train
Increase your level to recruit all wanderers and upgrade your facilities
Collect costumes – mix and match!
Intuitive gameplay
Simulation – chores and activities based on real life
Get upgrade materials by doing activities in your squad home
Pre-register for the game now and not only will you be able to win some awesome ingame prizes, OnPlay will also be giving out offline prizes such as Oculus Rift VR, iPad Air2, goPro, Overwatch, Samsung Gear VR and gift cards!
Remember to check out their Facebook Page for more news and information!