Gamevil has announced the global pre-registration event for their upcoming mobile game, Royal Blood. After having enjoyed its fame in South Korea, players can now start counting down to the global launch of Royal Blood that's around the corner!
On top of the official pre-registration, Google Play has also stepped in, offering in-game items as rewards for players who participate in their pre-registration as well. It wouldn't be an exaggeration to say that this is a golden opportunity to seize such double fortune.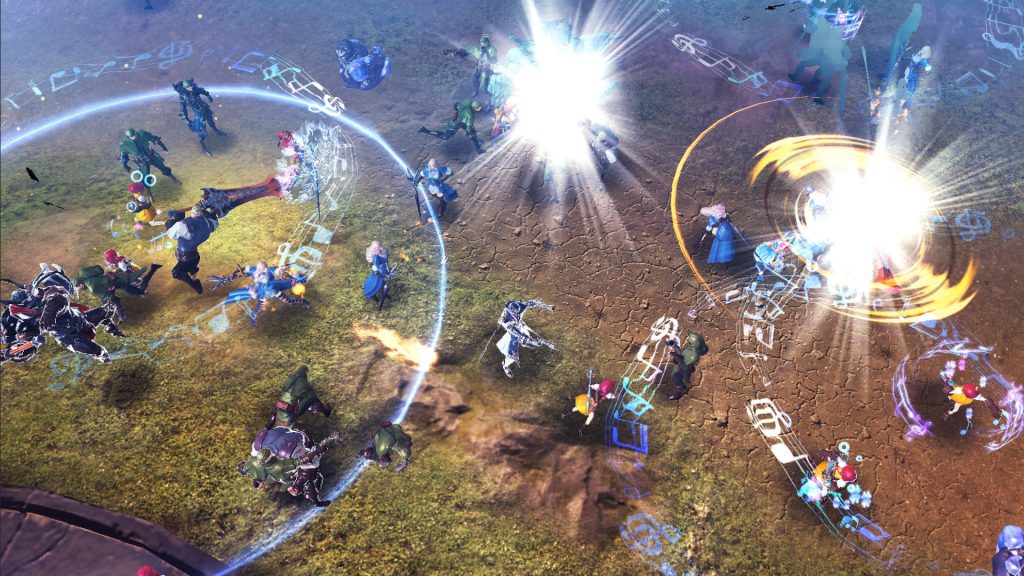 Pre-register now and receive 300 diamonds and 5 blessed potions when the game releases. For Players who pre-register on Google Play, you'll receive an additional 300 diamonds and 200,000 Gold.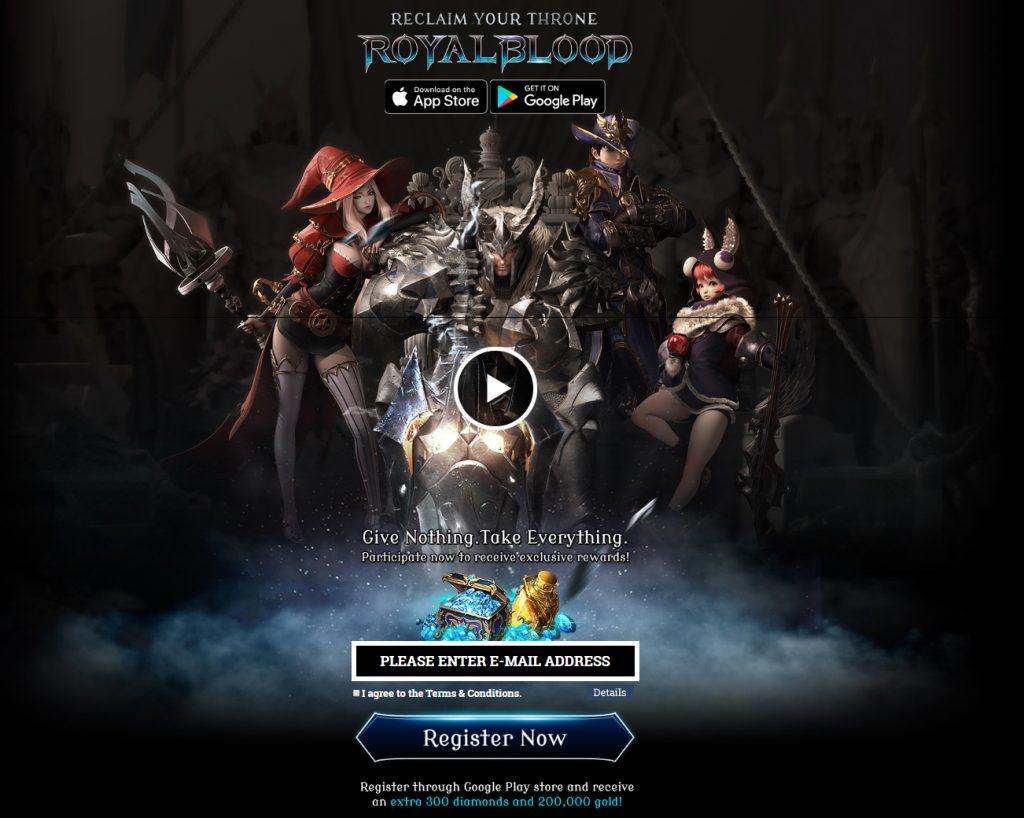 Pre-register here
Google Play Pre-register