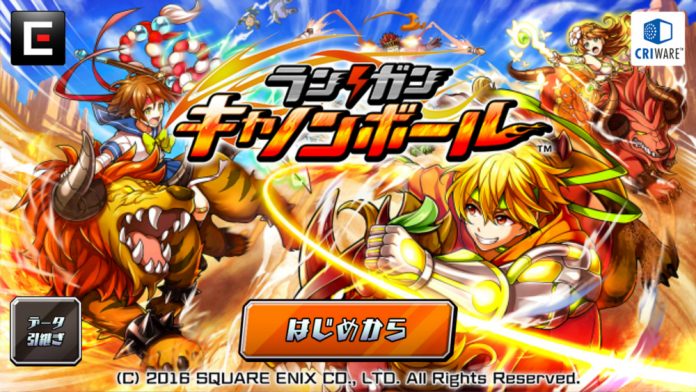 Square Enix has announced the launch of the latest mobile game, Rungun Cannonball (ランガン キャノンボール). Players can now find the game in Japan's App and Play Store.
I guess it's safe to say that, in terms of mobile games quantity, Square Enix is definitely the biggest publisher in Japan or even the world (although the quality of each game is debatable). Which other publisher is capable of launching 2 to 3 different mobile games per month?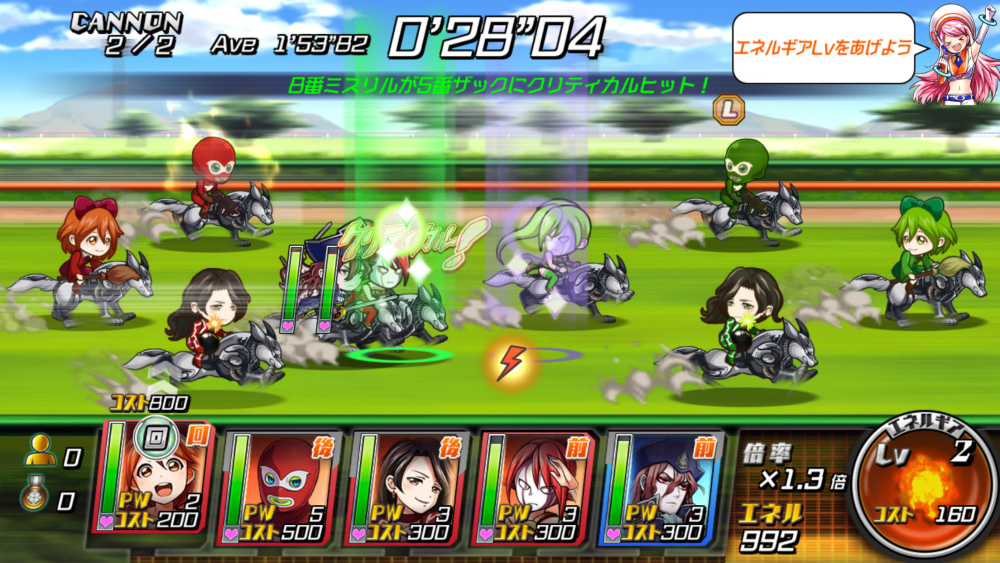 Anyway, Rungun Cannonball seems to be an integration between "Horse Racing and Castle Defense" type games. Players will need to battle with other riders who always happens to be in front of you, vying for that number one spot.
The game supports up to a 12-man racing challenge and also a racing tournaments that is scheduled to take place every month.
Publisher
Square Enix Inc.
Platform
Android – Please Download from Qooapp
iOS Link