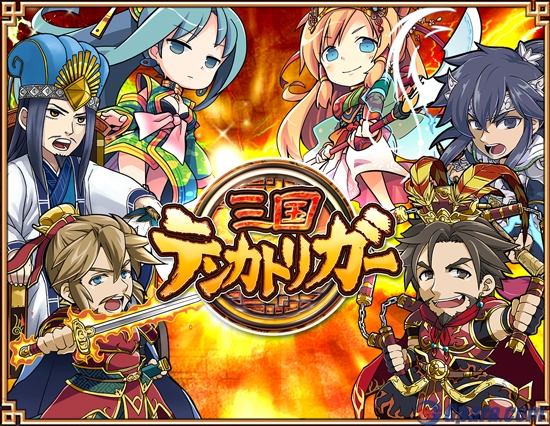 GungHo's latest mobile CCG game, Sangoku Tenka Trigger is out now on the Japanese Google Playstore.

Sengoku Tenka Trigger is a 3 Kingdom based Tactical CCG game. The main objective of the game is to unify China and become the ruler of the 3 Kingdom.

With over 300 cards to collect and only 3 card slots per deck, players will have to carefully plan and build their decks according to the skills, card type and overall stats of the cards.
There's also a limited time Gacha now where players will stand a chance to get a "Oath of the Peach Garden" card. This card will only be available in the gacha pool from now till the 14th of September.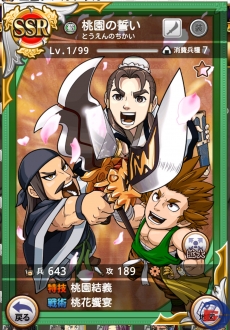 Publisher
GungHoOnlineEntertainment
Platform
Android Link
iOS Coming Soon
Language
Japanese