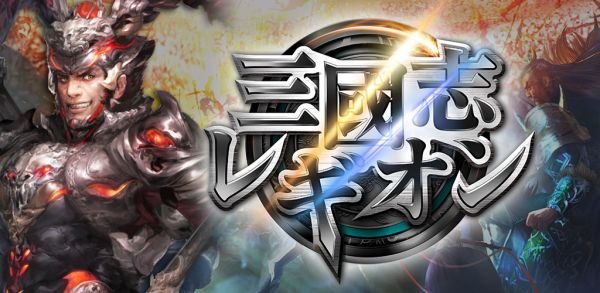 Koei Tecmo Games has announced the pre-registration of their latest game, Sangokushi Legion (三國志レギオン). If you like SLG type games, you'll be interested in this one.
Sangokushi Legion is a strategy game based on historic Three Kingdoms era. Players get to play under the banner of Wu, Wei or Shu. The game's highlight is definitely it's Online Battle where you get fight against other Players in this epic war game.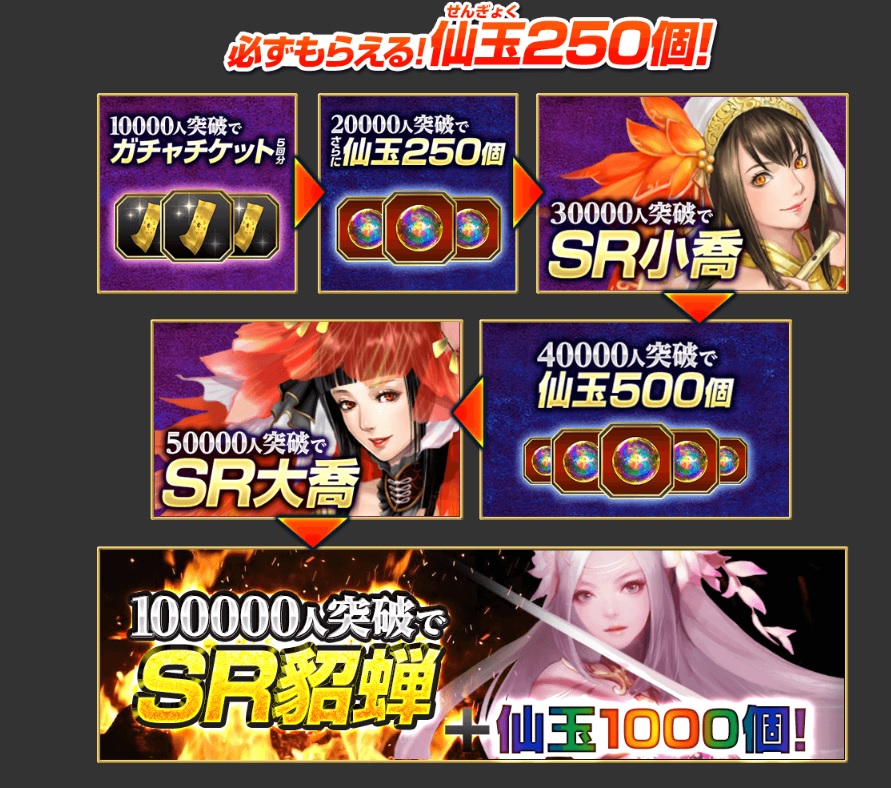 Pre-register now and unlock milestone rewards such as Xiao Qiao, Da Qiao and Diao Chan.