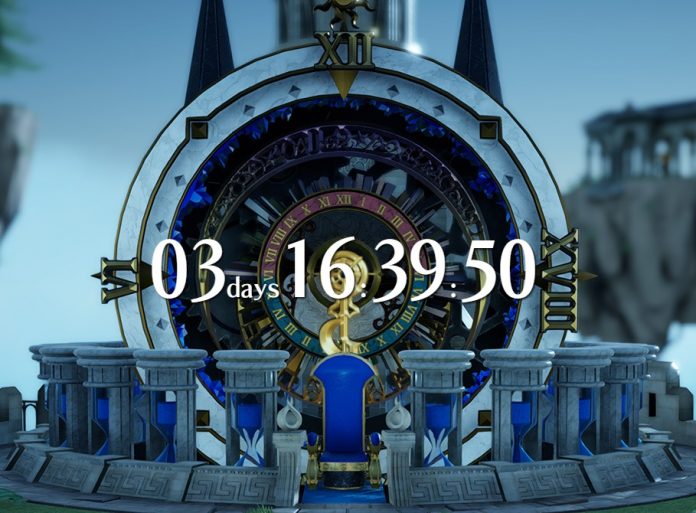 Earlier today, Sega released a brand new Teaser website for it's upcoming game.
All we know now is that the address for the upcoming game is "https://senki.sega.jp/". I have no idea whether it's going to be a mobile game or console game or even a PC game. Whatever it is, we'll have to wait until the 19th of January to find out.
For the hardcore Sega fans, any of you know what "Senki" games have they released before?