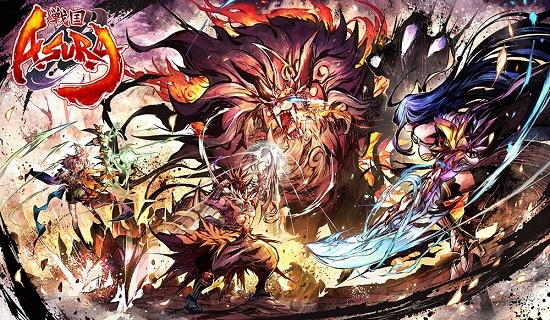 Sumzap has announced the pre-registration event for their upcoming mobile game, Sengoku Asura (戦国ASURA). If you like playing the Action RPG with the One-Finger gameplay, you should check this out!
Segoku Asura is an Action RPG based on Japan's Sengoku period. Characters in the game are classified into 3 different roles; Attacker, Healer and Tank. With this setup, Players can take part in 4 Player co-op battles to take down difficult event stages.
Pre-register for the game now to unlock some awesome prizes including up to 3500 gems!