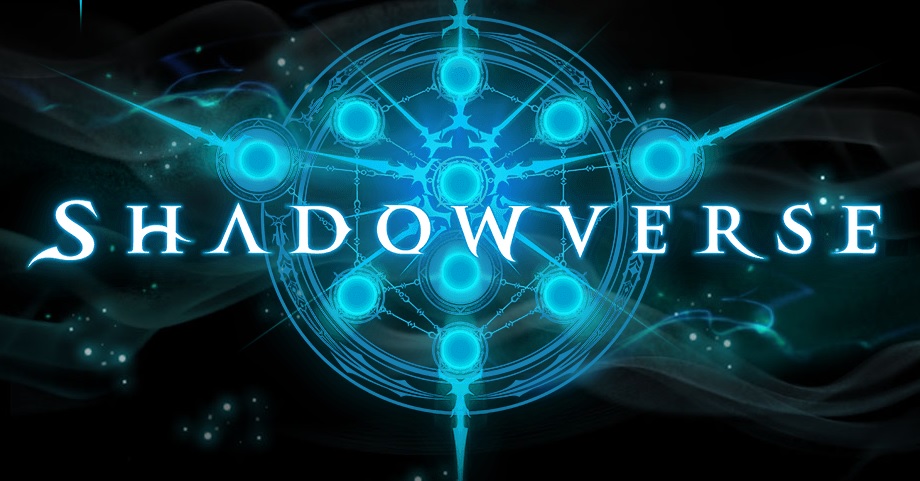 Cygames has announced the soft launch for their most anticipated Mobile CCG, Shadowverse. Players from Australia, Canada, France, Germany, Japan, Korea, Singapore, Taiwan, United Kingdom and United States can now download the game on your Android or iOS devices.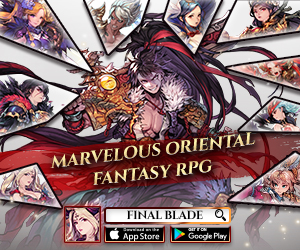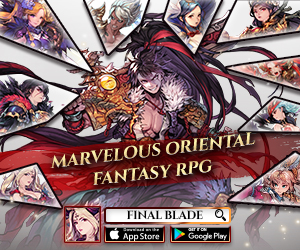 Shadowverse is basically a tactical CCG with tons of never seen before strategic gameplay. Choose from seven classes, each with its own special set of cards including followers, spells, and amulets. Uncover the deck-building potential of over 400 cards.
Features:
• SUMMON THE POWER of 400+ cards, each lavishly illustrated with anime-style fantasy art.
• STRATEGIZE AND STRIKE with evolution and other innovative mechanics.
• DISPLAY YOUR MASTERY of arcane arts like Shadowcraft and Dragoncraft in ranked and unranked battles.
• JOURNEY FORTH through seven fully voiced stories, each with its own astonishing twists. A strange new world awaits!
Publisher
Cygames, Inc.
Platform