Earlier today, Fuji&gumi Games has uploaded a combat preview video for their upcoming mobile game, Shinobi Nightmare. Read on to check out the preview!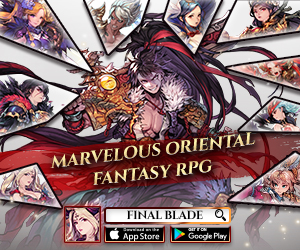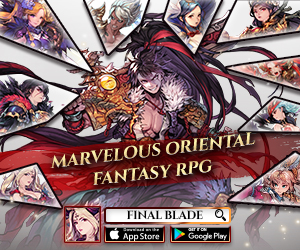 It seems like Shinobi Nightmare will be a turn-based RPG. For some reason, the combat system reminds me of Digimon Linkz.
バトルムービーをご紹介。相手の弱点を突くと有利な展開に!さらにクノイチの「追撃」が確率で発生します! ※事前登録キャンペーン実施中です!→https://t.co/HbJl6z3u0E #シノビナ pic.twitter.com/FBKl2YlSol

— 【公式】シノビナイトメア (@FgG_shinobina) April 15, 2016
Anyway, the pre-registration event is already underway. If you haven't pre-register for the game, I suggest doing it real soon!