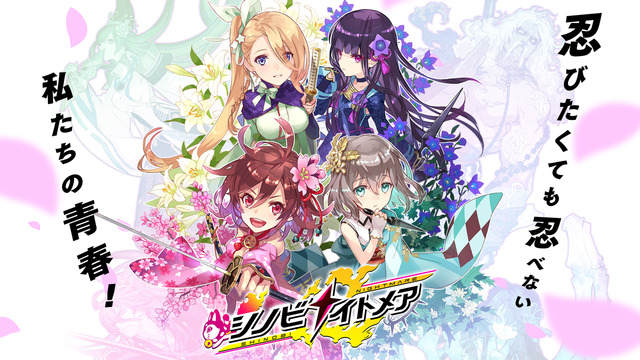 Fuji&gumi Games has announced the launch of their latest mobile game, Shinobi Nightmare (シノビナイトメア). If you like turn-based RPG with some dungeon exploration element, you can now download the game on Japan's App and Play Store.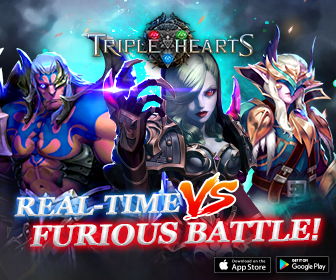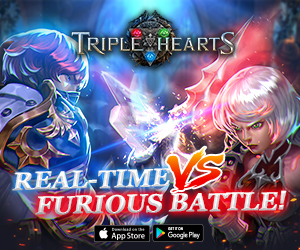 Shinobi Nightmare is a simple Turn-based RPG with tons of Waifu characters for players to collect. Players will explore different story dungeons, collect all kinds of treasures and weapons that will help strengthen your character's ability. Along the way, you'll be faced with random enemy encounters where you'll battle them in a turn-based battle mode.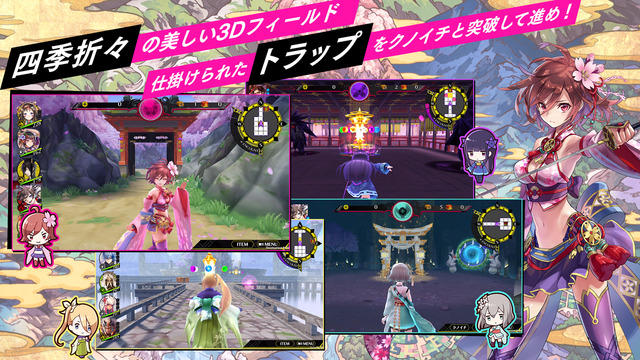 This is by far, one of the few mobile games that brings back the old-school JRPG experience and yet, many unique gameplay features for the mobile platform.
Similar to most Gacha-based games, getting good characters (5*) at the start of the game can definitely help you progress further than those lowly 3* characters. However, the chance of getting a 5* character is pretty low…
Shinobi Nightmare is now available for both iOS and Android devices. Hurry to the Japanese store and grab them now!
PS: I believe there will be an English version in future but that's at least a year from now. 
Publisher
gumi Inc.
Platform