Shironekoproject is COLOPL's latest action-rpg game which is also their first Native App. The game's specialty is that you are able to play and ARPG using only one finger.
PV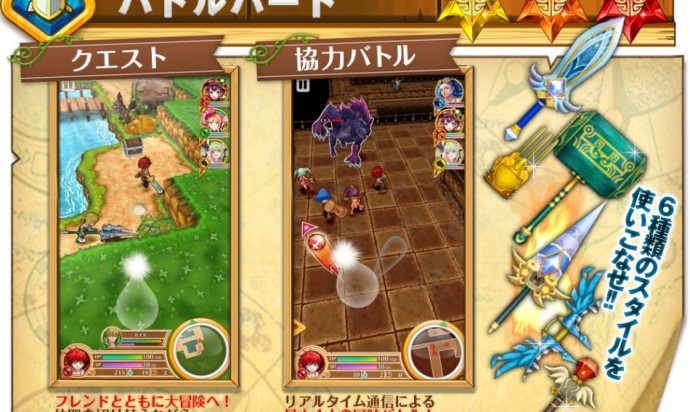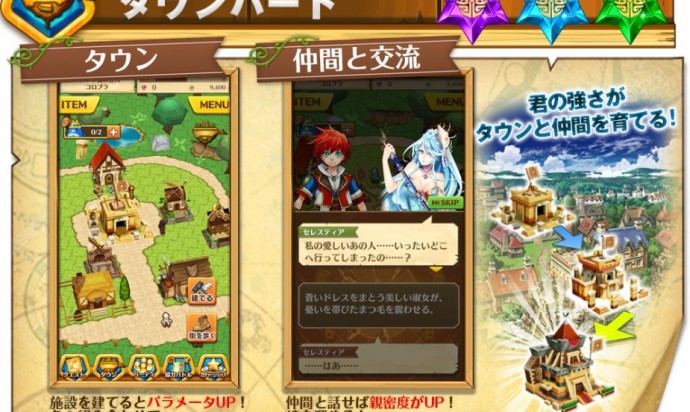 Pre-registration is currently only open to Android users, while iOS users will have to wait for awhile.
One thing to note, Pre-registration for the game can be a little complicated and not user-friendly for non-Japanese readers.
Instructions:
1. You have to install their black cat app Quizwiz
2. Complete the tutorial mission 3-4
3. After which, the event page「お知らせ」will be updated with the pre-registration page.
4. Click on the option「登録する」
Note:
Because it's a quiz game, basically you have to guess your way through the game missions. Also, White cat is not a sequel or prequel to the black cat game.
Game: Shironekoproject
Release: Late June
Gameplay: One finger Action Role Playing Game
Platform: Android and iOS(pre-registration at later date)
Language: Japanese
Shironekoproject Website