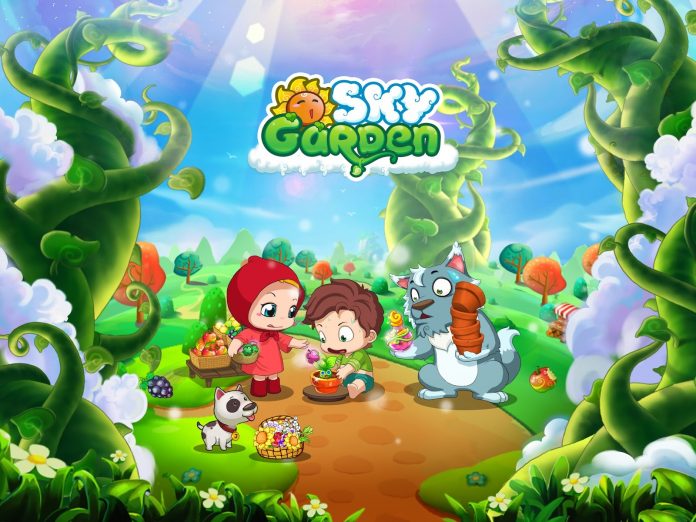 After weeks of nominating, the 1st International Mobile Gaming Awards (IMGA) for Southeast Asia region announced today the final list of winners. VNG Game Studios, among the winners, was received the "People's Choice" award for their farming simulation game: Sky Garden: Farm in Paradise.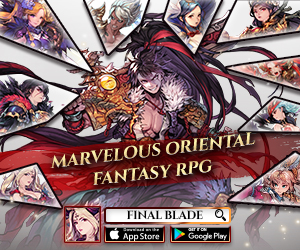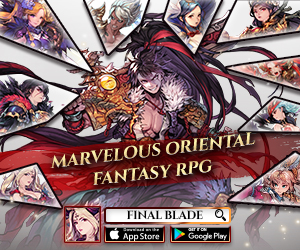 Sky Garden: Farm in Paradise won the heart of the public with more than thousand of votes.  Brand Manager for VNG Game Studios, Ms Chloe Nguyen said that "People's Choice award in SEA is the 1st international prize for Sky Garden: Farm in Paradise and we believe this award will mark a golden milestone for us to best satisfy our gamers in the region. We want to say "thank you" to our fans who shared their interests and voted for us to win this amazing award!"
Sky Garden: Farm in Paradise is a Farm game where Players raise a garden of flowers on the cloud! Harvest seeds of plants, grow them in unique pots. Upgrade your hundred of unique pots and trade with friends. Explore the world on paradise, run your own garden with other online players around the world.
Publisher
VNG Game Studios
Platform