After 7 months of soft launch, Netmarble has finally announced the global launch for Soul King. Players can now download the game from your local App and Play Store.
Soul King is the first ever comedic RPG title based in the Kingdom of Dune. The game invites players to embark on missions to defeat the evil sorcerer, Morque, and protect the kingdom.
There are over 370 different characters for players to collect, each packed with their own arsenal of comedic weapons such as carrots and donkeys.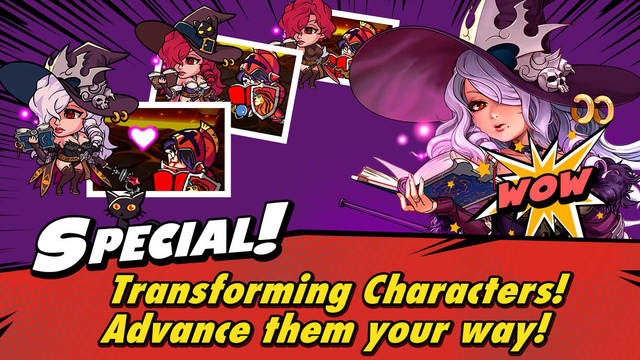 Various game modes such as Adventure, Pillage, Raid, and Multiplayer Modes are also included in the game.
Gone are the days where Korean monster breeding games are all about cool looking characters or fancy looking skills. It is time add some humour in the game with troll looking weapons and skills!
Publisher
Netmarble Games
Platform