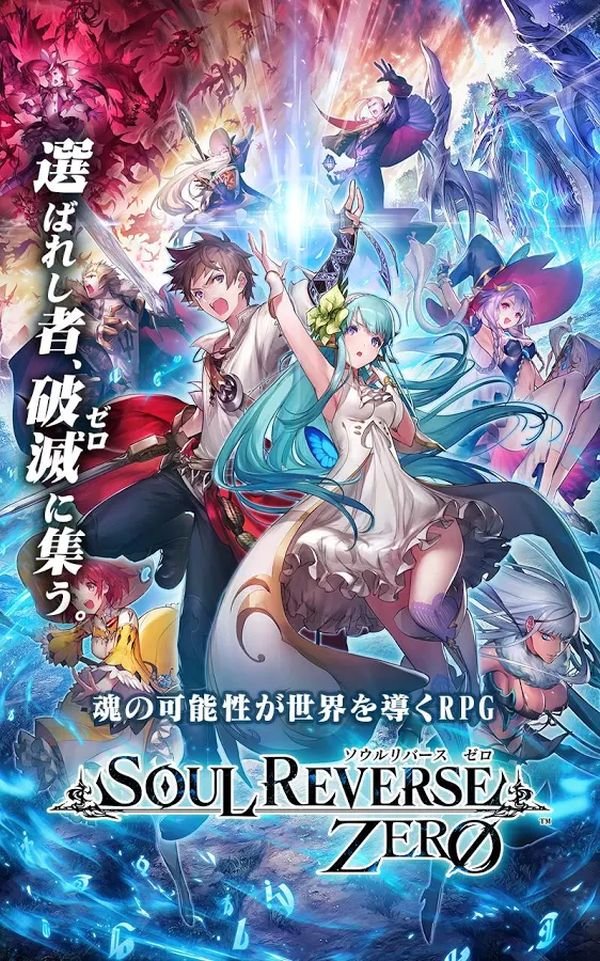 Sega has announced the launch for their latest mobile game, Soul Reverse Zero (ソウルリバース ゼロ). Players can download the game now from the Japan App or Play Store!
Soul Reverse Zero is a turn-based RPG played similar to the typical Korean Monster breeding games. The game seems to have it's own castle building element too.
I have yet to try out the game but was told by many people that it is good. At last, Sega have not disappointed us with this game!
Publisher
Sega Corporation
Platform